Cottagecore has transcended from flowy, romantic park-day outfits into the homes (and Instagram feeds) of home-design enthusiasts. With fresh spring colors, delicate textures, and natural elements, you can bring this idyllic style to life in your home with only a few (editor-curated!) products.
The best part is you can find all of these stylish cottage-inspired essentials at Walmart, so you can start shopping #cottagecore right now. Outfit your home in all the on-trend spring dressings below.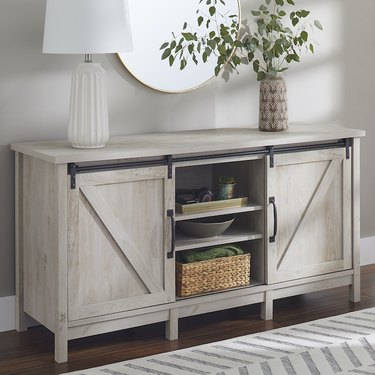 Give your entertainment set-up a spring update with this rustic TV console that features two sliding barn doors, for cute-but-effective storage space with a farmhouse feel.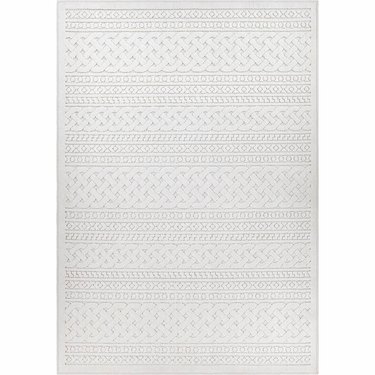 A neutral palette with bolder textures is a huge component of cottagecore style. This stain-resistant braided area rug delivers on both while giving off major wearing-your-favorite-vintage-sweater vibes.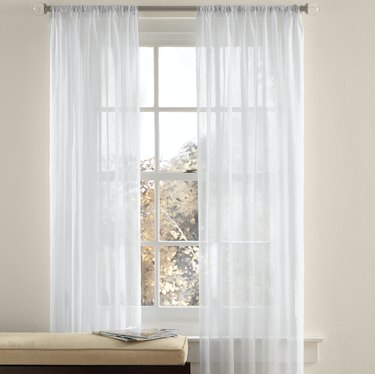 Remember: Let your textures do the talking. This sheer crushed voile curtain whispers elegance and vintage vibes in a single panel.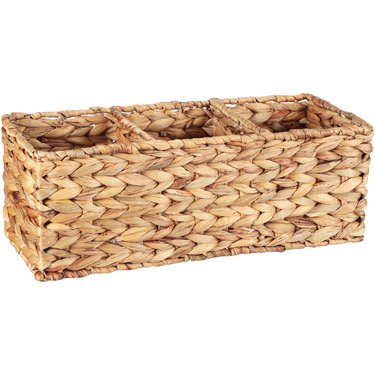 Stow away extra bathroom essentials or use it as a catch-all for keys and mail. Either way, you're bringing in springy, cottage vibes with this woven number.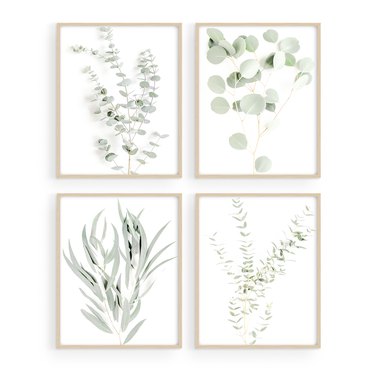 Florals on your wall for spring just feels right. You can hang these botanical prints on any free wall, and they'll immediately bring life to your surrounding decor.
This dainty set of jars can artfully house your cotton balls, spices, or even plants. The main question: Where in your home (bathroom, kitchen, vanity space...) are you going to put them?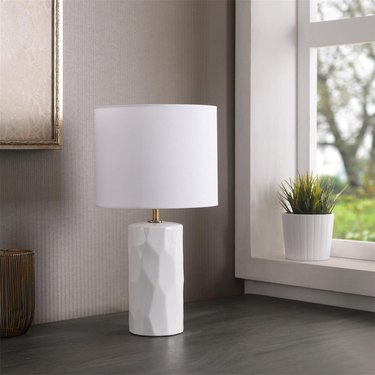 Have an end table table or reading nook that needs some illumination? Look no further — this airy, minimal ceramic table lamp can easily jive with the rest of your cottagecore look.
Add this durable midcentury-style nightstand to any room for a natural-wood pop, where you can add your lamp, woven baskets, and more cottage-inspired favorites to round out your space.