If the following is new news, then boy are you in for a treat. IKEA, the Swedish retailer which only has a few sales per year, actually has a "New Lower Price" section. Why does no one talk about this? Probably because it's fairly hidden on their site; that, or there's often a fairly minimal selection. But the stuff that's on offer at the moment is pretty decent. We did some digging and found the following discounted IKEA items you're going to want to add to cart immediately:
No, this isn't the iconic Rens sheepskin, but it's a good stand in if you're looking for something a bit more budget-friendly.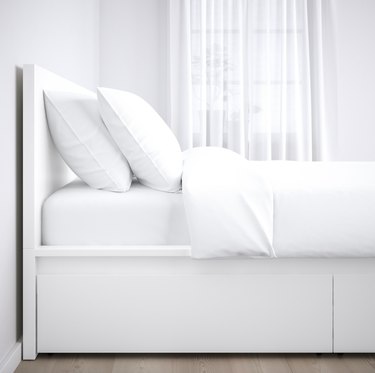 The Malm bed is a time-honored go-to, and for a limited time you can get yours for $35 less.
Every kitchen needs a big pot for pastas, stews, and soups.
Been looking for a basic sleeper sofa that won't break the bank? Here ya go.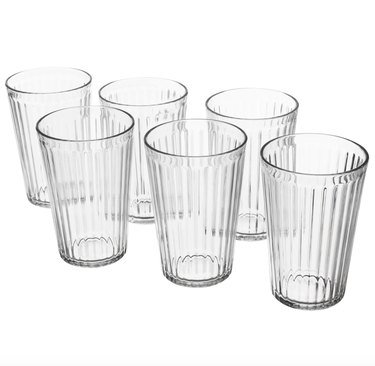 This works out to less than $1 per glass.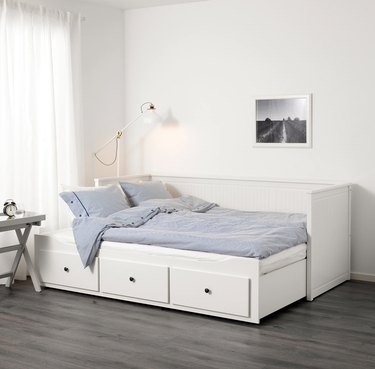 Your guest room needs an upgrade — we can feel it.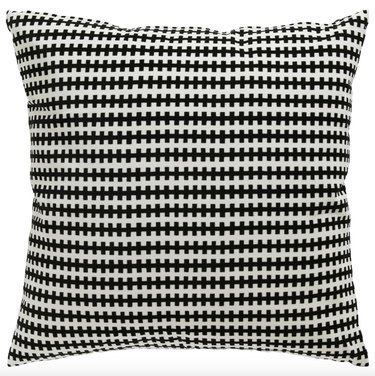 Add some contrast to your bed or living room with this striking black-and-white cushion.