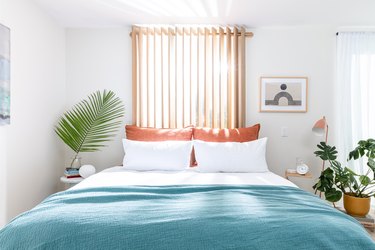 Welcome to the Hunker Holiday Gift Guide. From joyful decor picks to gifts that give back, these items are sure to delight everyone on your list.
If we had to guess, the number one unspoken bullet point on everyone's wishlist this year is to feel more calm. The good news: Short of giving an IRL hug, these gifts get the job done by transforming any home space into a self-care moment that feels like the equivalent.
From an aromatherapy shower head and the coziest throw to an ultra supportive mattress from Brentwood Home — where you can stock up on handmade and ethical home essentials even once the holidays are behind us — consider self care taken care of for everyone on your list (yourself included).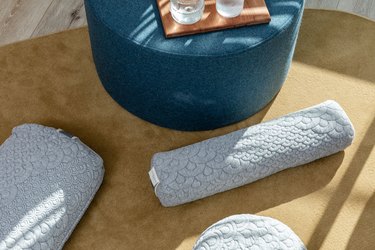 Whether you're shopping for a seasoned yogi or someone who can benefit from a good daily stretch (so, everyone), this pillow set — which comes with a yoga bolster, a meditation cushion, and a Pranayama pillow — will set them up with a supportive starter kit for ahh-inducing movement.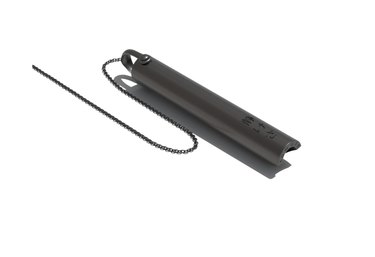 Inspired by the Komuso Monks in the 17th century in Japan, the Shift helps to relieve stress by focusing attention on the breath, which in turns loosens up muscles — so yes, this is the chill gift that keeps on giving.
Fresh breath with a side of a refreshed outlook? With vitamin D3 and L-theanine (an amino acid tied to helping reduce stress), these mints bring the tranquil vibes in classic peppermint, ginger chai, or honey lemon.
This shower upgrade lets anyone infuse their next steam with essential oils and spa-level fragrances, making any regular "I had a bad day, so I'm taking a long shower" moment that much better.
Sleep is the ultimate form of self care, and this vegan, dual-sided mattress makes eight restorative hours a reality. The two sides (one plush memory foam with activated charcoal to help boost recovery, and one natural latex for a gently firm supportive experience) allow your giftee to pick their vibe.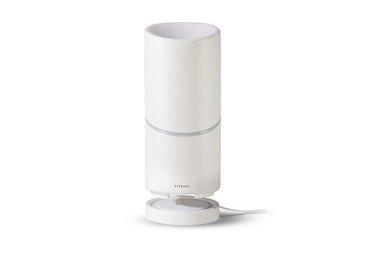 This petite, cordless essential oil diffuser turns any room into an aromatic oasis, with a minimal design and footprint to go with any aesthetic.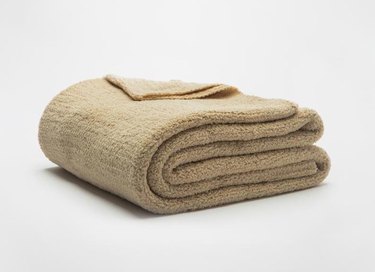 Soft to the touch, ultra fluffy, and oversized? These are the pre-requisites for any hygge-approved blanket, and this one looks just as good as it feels.
The companion to the ultimate mattress? The ultimate pillow. This one uses the same activated charcoal memory foam for a plush, cool-to-the-touch feel. Getting out of bed has never been this tough (or unnecessary).
Self care at home is all about making everyday experiences feel special, and if rose-colored wine glasses don't do that, really what does?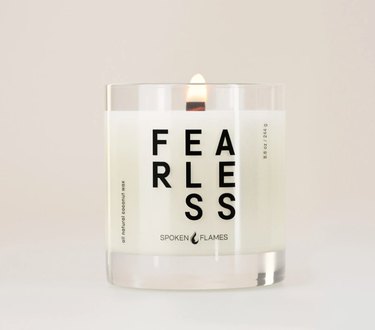 With notes of orange peel, clove, and cedar wood, this all-natural coconut wax blend candle checks off the relaxing atmosphere box. Bonus: The dual wooden wicks crackle like just like an IRL campfire.