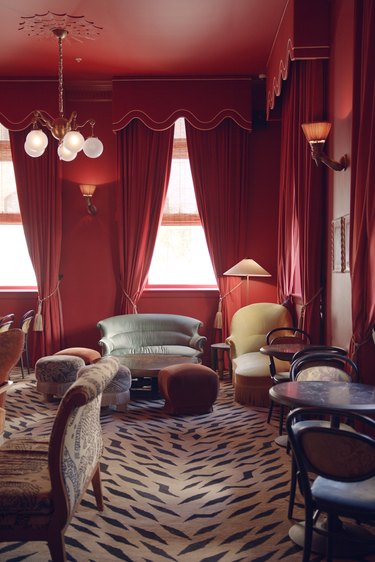 Welcome to Mini Break, a design-focused city guide and IGTV series for travelers short on time. This week, we head to New Orleans to discover the architecture, businesses, and public spaces you can fully enjoy in just a short weekend.
1. City Park
This sprawling oasis in the northern part of the city has been captivating visitors and residents for over 170 years. Spend an afternoon lazily walking beneath romantic Spanish Moss trees or hit up the New Orleans Museum of Art, which also includes an expansive sculpture garden.
2. Hotel Peter & Paul
3. Garden District
The best part of New Orleans is so much of it can be explored on foot — and for free. The Garden District is one of the city's most famed neighborhoods, home to incredible Victorian mansions.
4. Sunday Shop
Head to this Magazine Street shop for curated homegoods and a small (but extra special) selection of vintage art.
5. Bar Marilou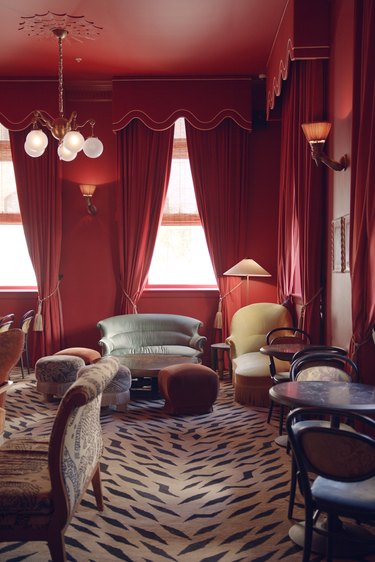 Even if you're not staying at the Pamela Shamshiri-designed Maison de la Luz, it's worth stopping by for an Instagram of the lobby. If you've got time, head to the adjacent Bar Marilou for inventive cocktails in a sexy, maximalist atmosphere.