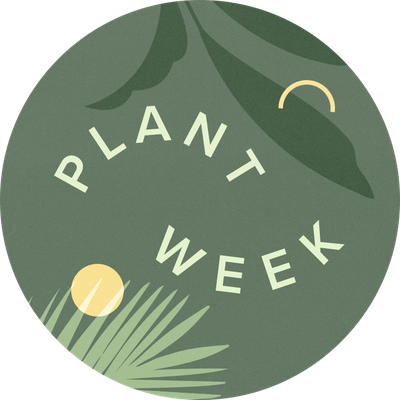 Welcome to Plant Week: Our guide to all things indoor plants, including tips for beginners, advice on care, and tons of plant-spo.
Planters are a lot like shoes — you really can never have enough of them. Therefore, it's important to keep a budget in mind; you never know when you're going to suddenly get over that planter in your dining room and need a new one.
Which is why we tapped Walmart, our go-to shop for inexpensive, but quality, plant picks — and luckily, it delivered. Not only did it share some of its top-rated picks on a budget, but it divulged its list of bestselling planters that are available online.
Below are a few of our favorites.