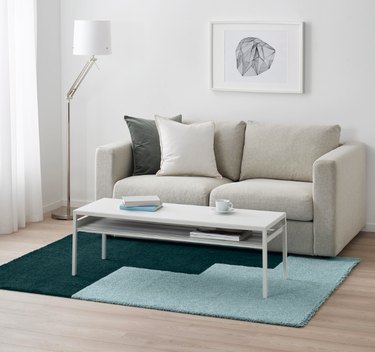 IKEA is a great place to shop if you're looking for an inexpensive rug — you know, the kind of stop-gap-type rug that you don't plan on keeping around forever. Or the rug for the room you don't use too often. The thing with IKEA rugs is you sometimes have to use your imagination to see their potential. Here, our top 10 IKEA rugs to jazz up your space: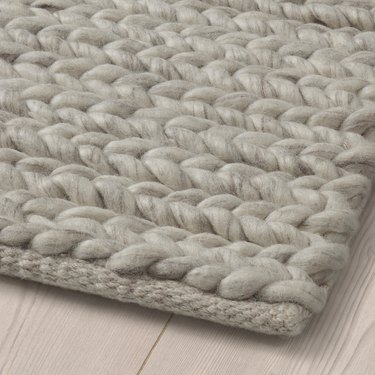 The handwoven, undyed wool on this larger area rug makes it feel more like something you'd get at a slightly more expensive retailer.
From IKEA's collection by African designers, this earthy rug features jute interwoven with recycled materials.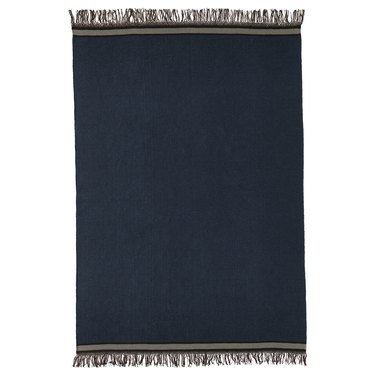 This flatwoven rug is a great basic at a great price. Bonus: It's soil-resistant and reversible.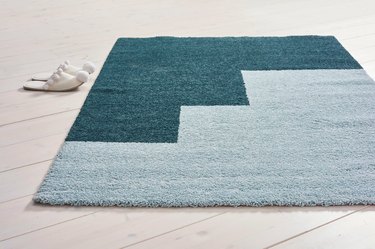 This high-pile rug will add a graphic touch to a small space.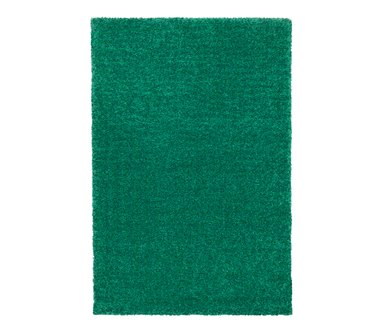 The vibrant hue of this green rug might at first be scary, but trust us — if you're looking for a bold, high-design look, this will elevate your space. If it's too much, try layering it with something more neutral.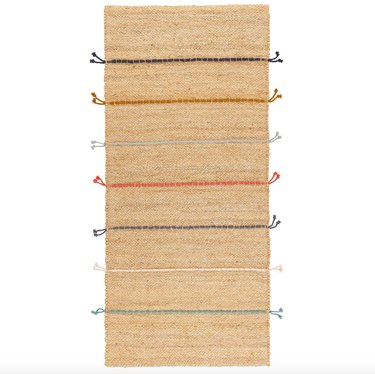 This one is our fave among IKEA's runners. And for less than the cost of dinner out, it's an affordable way to cute-up a hall.
If you're looking for a jute rug, this is a great option — the pattern is the same on both sides, so you can flip it over once one side becomes worn.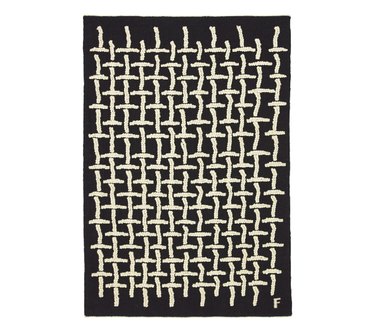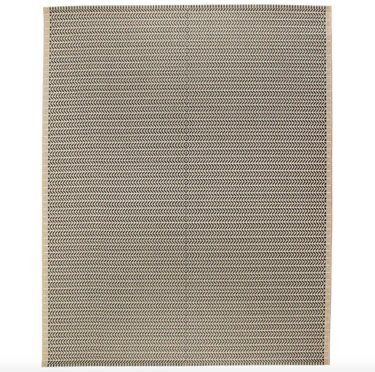 A tight, herringbone-like pattern allows you to easily blend this rug in with various decor styles.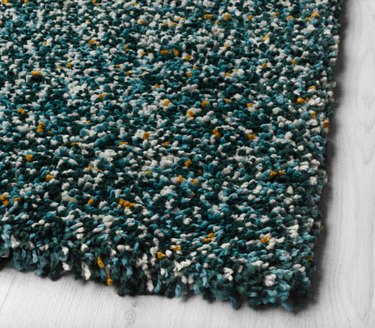 We love the surprise that comes with this high-pile rug: From afar, it looks like a light blue; up close, you see all the colors it contains.