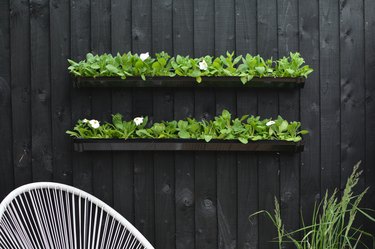 If you're short on space but want to add a splash of color to your outdoor living area, this fun DIY transforms dull drain pipes into an adorable rain gutter garden. Their narrow size makes these cute planters a perfect fit for patios and balconies where elbowroom can be limited. Plus, it's ideal for container gardening — especially for beginners. It's an easy DIY to make and maintain.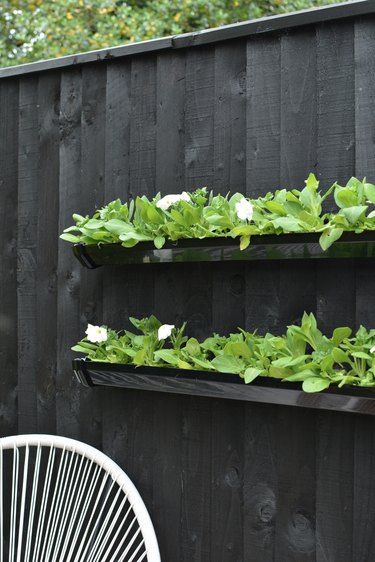 Things You'll Need
Gutter end caps (2 caps per planter)

Tape measure

Hacksaw

Power drill

Wood screws

Spirit level

Compost and flowers or seeds/plants

Step 1
Decide what length your planters will be. We decided to make two 5-foot planters from our 10-foot piece of gutter pipe.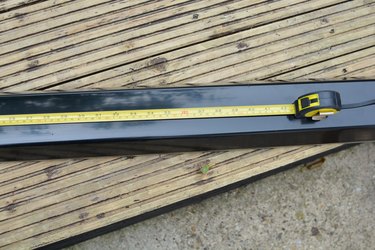 Step 2
Measure where you want to cut the pipe and mark that point. (We used some tape to indicate the cut line.)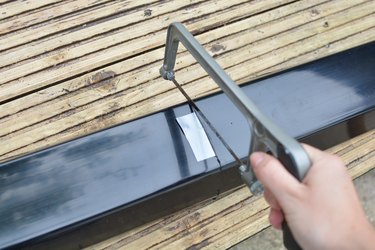 Cut the gutter to size with a hacksaw.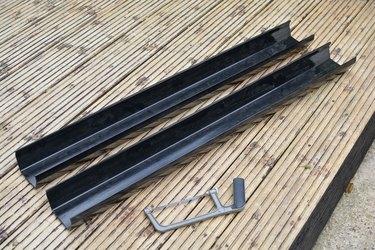 Step 3
Drill small pilot holes at regular intervals along one side of the gutter — be sure to keep them close to the top edge.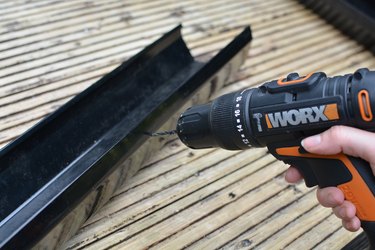 We drilled four pilot holes per planter on ours. (You can also drill some drainage holes along the bottom of the planters at this stage.)
Step 4
Fix the end caps onto each end of the gutter planters.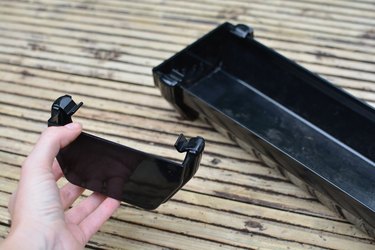 Step 5
Screw one end of the gutter to your fence (or external wall) then use a spirit level to check the planters are level.
Drill in the remaining screws. (We used 1-inch wood screws to fix the planters to our wooden fence panels.) If you're fixing to brick walls you'll need to pre-drill your wall holes using a masonry drill bit.
Step 6
Once the planters are secure you can start to add some compost.
Half fill the gutter pipe with compost, ready for your greenery.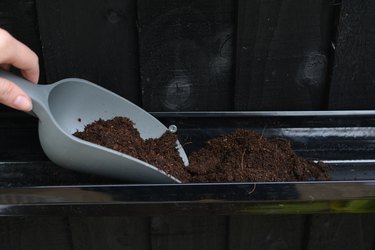 Then plant your flowers, herbs, or vegetables to finish!