Who: Sofia Draco
Where: Santa Monica, California
Style: Eclectic charm
Sofia Draco is an artist. "As much as I have struggled to really call myself that for the past decade, it's what I am," she says. "I sing, write, cook, design, and work with visual media. I like inspiring people to try to follow their heart and passions by doing just that myself."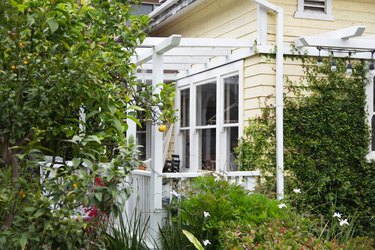 Stepping into the 600-square-foot, one-bedroom cottage she has lived in for almost a decade, you can see exactly that. Filled with art and objects she's collected over the years, the 100-year-old Craftsman is constantly evolving with her. "It's a mix, just like myself. I try to not follow trends. I thrift a lot and make things myself. I have never changed everything at once, I let it grow."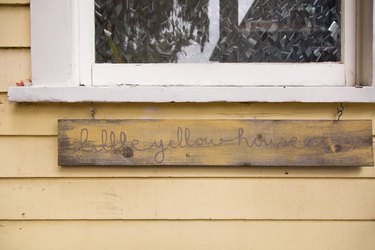 Perhaps the symbiotic relationship she shares with her home is why she found it in the first place. She searched for a beach cottage with charm for months. "My friends made fun of me because my expectations were so high. I wanted a little yellow cottage with a balcony, hardwood floors, white walls, and it was just what I got," she says. "It was the first time I felt at home in Los Angeles."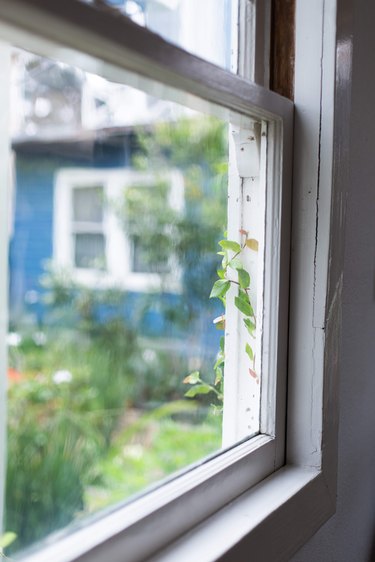 Tucked away from the street behind a main house, the guest cottage sits among citrus trees and a native garden in a walkable Santa Monica neighborhood. She embraced the warm and worn-in feel of the space. "I loved the cracks on the floors and old windows," says Draco, who is originally from Sweden and wanted to add her own touches inspired by her heritage.
She muted the color scheme throughout by painting walls white and bleaching the old wood floors. "It allowed me to be more playful with my decor. Using lye is super common in Sweden. It really gave the home so much light."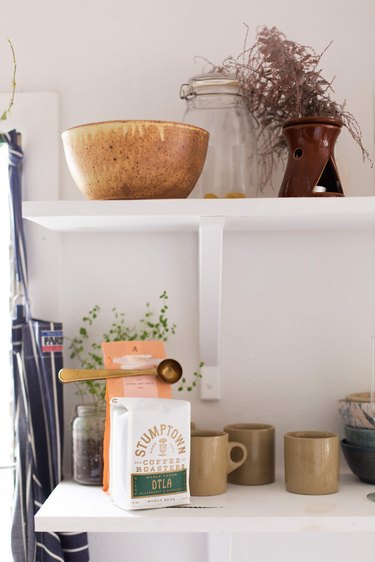 Her work continued with painting the kitchen cabinets, adding new knobs, changing light fixtures, and switching to dimmers throughout. "It really makes it cozy," says Draco, whose approach is to not stick to one approach. "I design homes for a living and like that mine is a bit of a mix." That mix includes vintage paired with IKEA.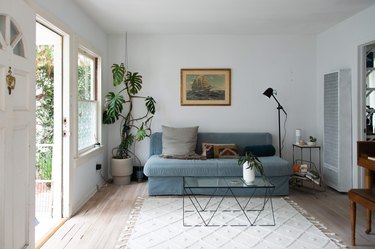 "IKEA is so good at smart and compact living. I'm from Sweden so I grew up with it and know what to get. My sofa is from there and I upholstered it in velvet myself. It folds out so I can have two people sleep on it. It also stores all my sheets and duvets."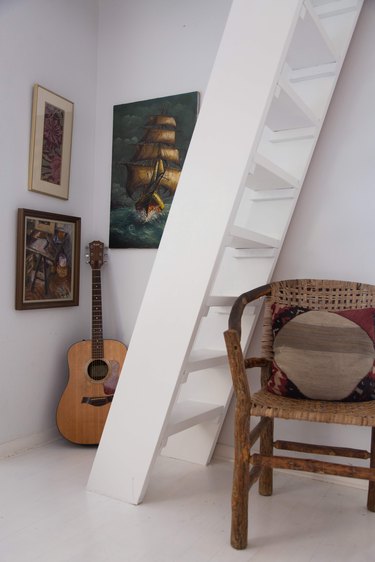 Her favorite pieces of decor include the wallpaper from William Morris she installed behind her bed, creating a dramatic effect.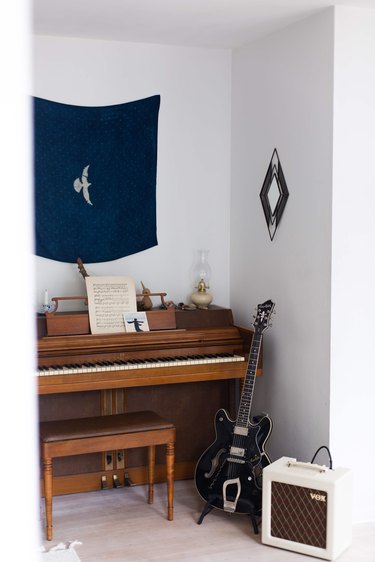 She loves the vintage furniture she's collected along the way, from the desk and piano to the dining set that sits just off the kitchen. "So many meals have been shared there."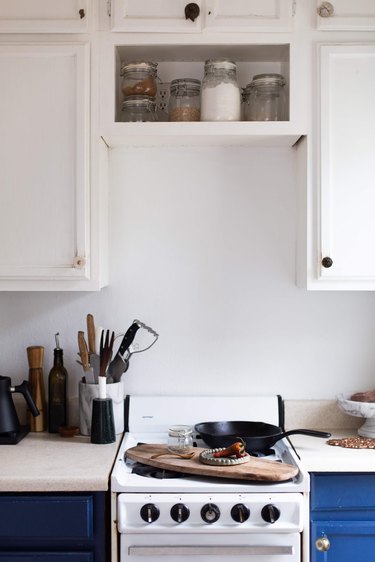 Draco plays host so much she firmly believes the home wouldn't be complete without her oven.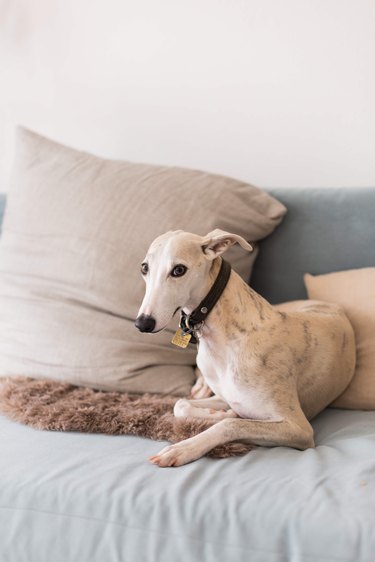 As for how the cottage she shares with her whippet, Bernike, will continue to evolve with her: "I'm a scatterbrain and constantly on the go. I have great intentions but don't try to be perfect too much. I'm very alive and free and I think my home is, too."
Locals Know Best
Architecture: "I like to look at houses everywhere but mostly at the Venice Canals. Grab a coffee and just stroll around with a friend."
Cheap and cheerful restaurant: Cha Cha Chicken — "Perfect place to celebrate a birthday or have a large group meet up."
Best art and culture: Downtown Los Angeles — "Walk around and soak it in."