Where: Sugar Hill, Georgia
Why we love this pic: There's nothing like a piece of statement furniture to enhance a design, especially when said furniture is as playful and on trend as this sofa. The sumptuously curved couch, with its millennial-pink hue, infuses the look with color and movement, while organic accents and mid-century silhouettes ground it in sophistication.
The takeaway: Statement furniture is always a good idea.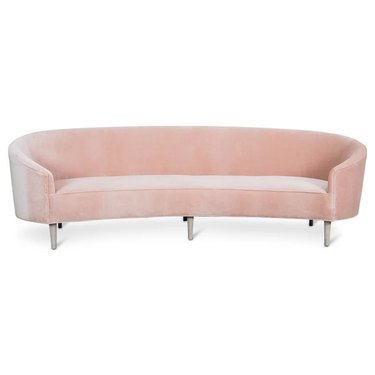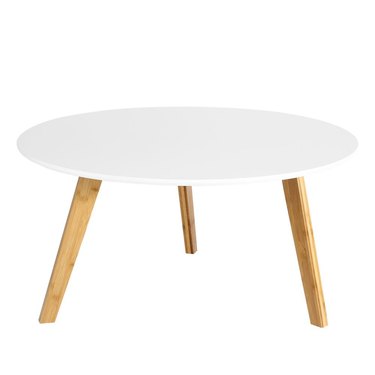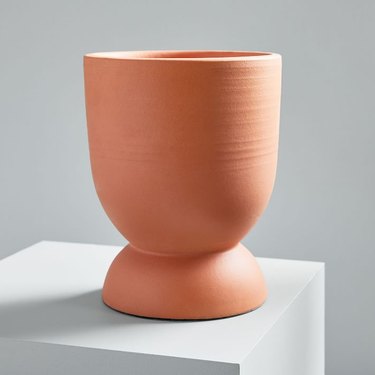 ---
Kelly is a full-time freelance writer, aspiring aerialist, and passionate interior design enthusiast. She's a regular contributor to design-centric publications like Apartment Therapy, The Spruce, and TexasLiving Magazine.