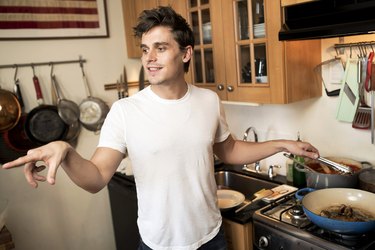 NEW YORK — The first thing Antoni Porowski — the food and wine expert on "Queer Eye," this year's hit reboot of the makeover TV show — wants everyone to know about his new West Village restaurant is that it will not center on avocado.
The fruit became a meme associated with Porowski after two episodes of the inaugural season showed him teaching the program's recruits how to make vastly simplified avocado dishes. "That scarred me a little," he said. "The first draft of the menu didn't have a single avocado anywhere."He has since softened his stance. There may be some avocado at Village Den, the fast-casual cafe he plans to open next month in the beloved former diner of the same name. The overall theme will be comfort food with a nutritious spin: cabbage rolls stuffed with turkey and cauliflower rice (a nod to his Polish heritage), and TV-dinner-inspired trays, like macadamia-crusted fish sticks with maple parsnip mash, that fit into the low-carb ketosis diet. (Porowski is an occasional adherent.)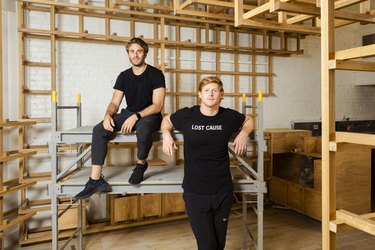 His target audience is people like him: the "30s health and fitness" crowd, he said, noting that the restaurant is near an Equinox gym.
His partners in the project are Lisle Richards and Eric Marx of the Metric restaurant group. Porowski plans to be at the restaurant, overseeing things, whenever he isn't filming or promoting "Queer Eye." (He is currently in Kansas City, Missouri, shooting the third season.)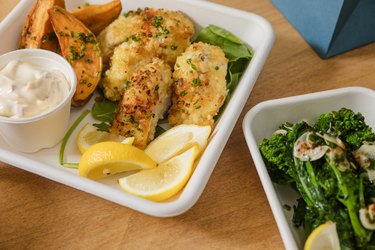 Porowski spent three weeks "locked in a kitchen" to help his partners come up with the menu, he said. Before "Queer Eye," he spent more than a decade working in restaurants in New York and Montreal, as a busboy, waiter, general manager and sommelier.
"It was never a dream of mine to open a restaurant," he said. "I know how much work goes into it." At the Village Den, though, "I get to hyperfocus on one simple thing, which is food," he added, while his partners will handle day-to-day operations.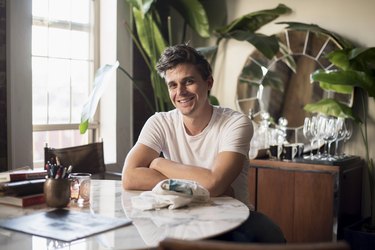 If the show has taught him one lesson that applies to restaurants, it is that authenticity sells. "The most attention I got was when I tapped into my vulnerabilities," he said. "There is a level of intimacy in sharing the foods that have shaped me."
You could say that Porowski is giving the dear, departed diner what he and the rest of the Fab Five give their charges on "Queer Eye": not a fundamental overhaul, but a confident, modern update.
© 2018 THE NEW YORK TIMES.