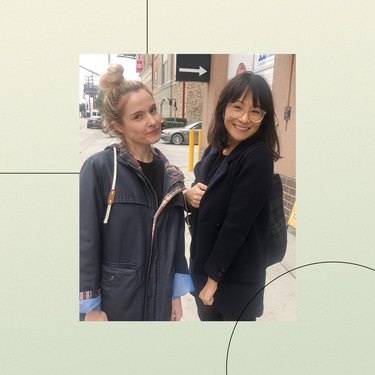 Howdy, Hunkertonians! It's time for another $50 Challenge. If you're unfamiliar, here's a quick primer: We send two members of our team, each armed with $50, into one of our favorite shops. Then we assess what they were able to buy on that budget. This week, we sent Eve, our VP of Content, and Leo, our Senior Content Director to Bed Bath & Beyond to scrounge up some holiday-friendly buys. The twist? These two are sisters. Yes, actual blood-related sisters (same dad, different mom, because of course you are wondering ...). Yes, Eve is Leo's boss, and no, it's totally not weird!
Contestant #1: Leo, Senior Director of Content, Little Sister
Leo's Picks: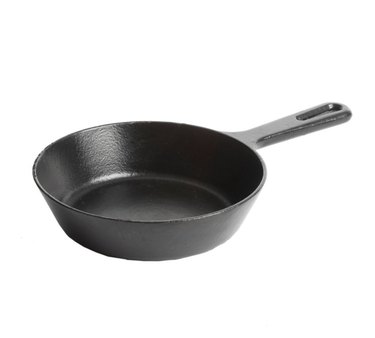 This teeny skillet would make such a great gift for your foodie friend who is single! You can bake eggs-for-one in it. Or use it for self defense.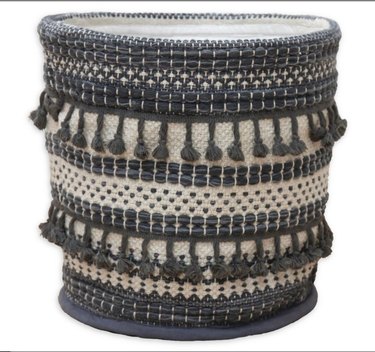 Hey, a good basket is never a bad idea. I'd use this to store extra towels in a bathroom. Or, you could just wear it as a hat at your holiday party.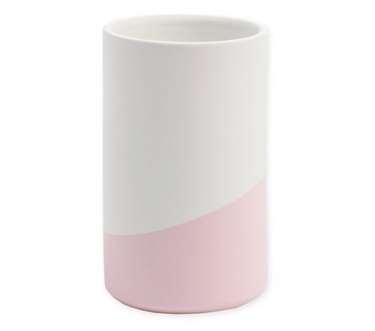 Silly me, I thought this was just, like, a little mug. Turns out, it's more of a toothbrush holder. Personally, I'd use it as a vase for mini bouquets. I'm not sure it would make a great gift, though.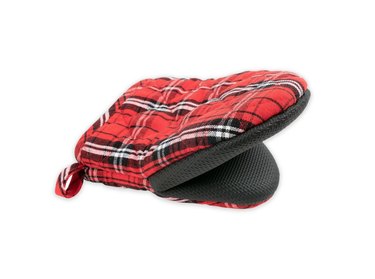 Why have a whole oven mitt when you can make do with half? Buy two and you could basically wear them as mittens. Either way, red plaid: totally festive for all your holiday baking needs.
Leo's total: $49.96
Contestant #2: Eve, VP of Content, Big Sister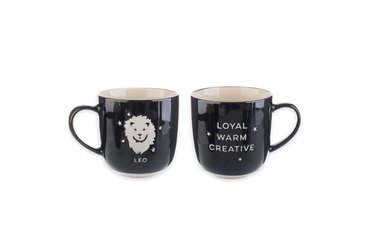 This is for the Leo in my life — my sister. She's not actually a Leo, astrologically speaking. But she is loyal, warm, and creative.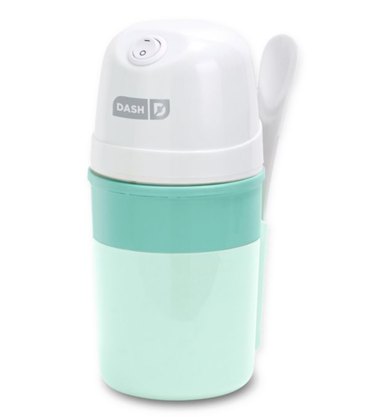 Don't know what to get your office Secret Santa? A mini-ice cream maker is super fun. Because who doesn't like ice cream?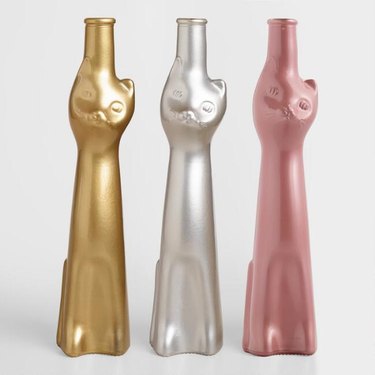 This is the perfect gift for the person in your life who loves cats and wine. In my experience, there's a lot of them. It's a cat-shaped bottle of riesling: kinda creepy but also cute. (Also, FYI, it appears that Bed Bath & Beyond doesn't sell this online, but World Market does.)
Nothing says "happy holidays" like a giant bag. I'm excited to use this to go shopping for Christmas presents.
Eve's total: $47.96