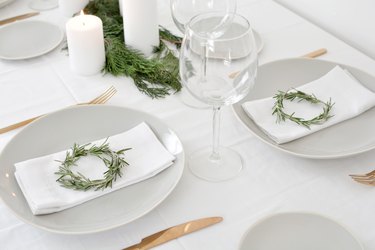 There's no better time to create a beautiful table setting than during the holiday season. These mini wreaths not only add a personal touch, but a glorious herbal aroma, too. Read on to see how easy it is to make these festive decorations using fresh rosemary cuttings.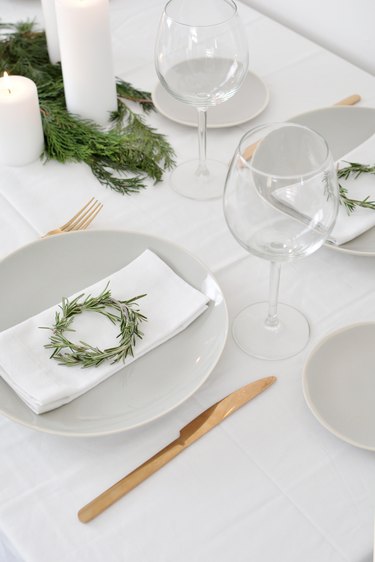 Things You'll Need
Step 1
Take some fine florist wire and bend into a circle. Twist the ends together to secure.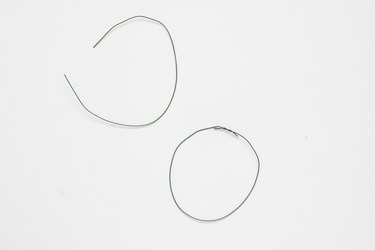 Step 2
To begin, take a sprig of fresh rosemary and twist it around the wire.
Step 3
Repeat with one to two more rosemary sprigs, or until the wire frame is fully covered.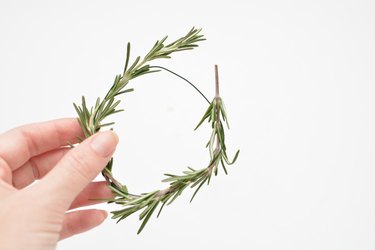 Step 4
Secure any loose ends with extra wire to finish. Repeat the process until you have made enough wreaths for your guests.
Now, place them upon a napkin in the center of your dinner plates for a festive look.