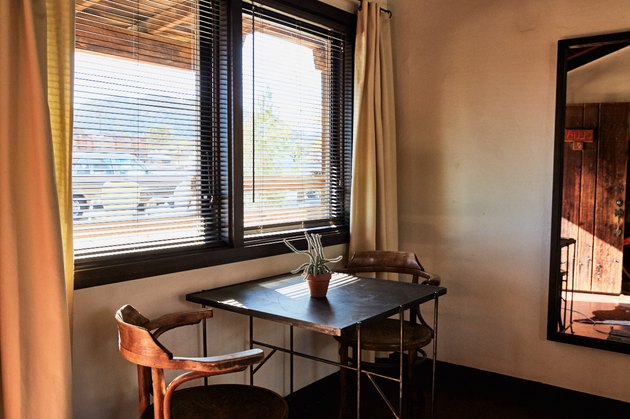 In renovating a former 1940s movie set into a hip motel, Matt French kept two things in mind: the "Western-lodge roots of the building" and "the nature of the desert: transparent and raw."
"All of Pioneertown was built as a movie set for filming," French explained of the preserved Joshua Tree, California attraction. And in its past life, "the motel was where the actors, directors, and producers stayed when they were in town." Now, though, Pioneertown Motel is a 20-room, desert-chic boutique stay with a curated feel.
Bringing in multiple designers for a layered approach was key. "This is not about one person coming in and making it perfect," French said. Collaborators on the project include Casey Keasler, a Portland, Oregon, interior designer and Ryan Norman Drobatz, who crafted the bedside tables, headboards, bathroom vanities, and closets. The result is more like a cared-for bed and breakfast. "It's really more than a motel," French mused. "It's become about community building."
1 of 8
Exterior
The property never closed during the renovation, providing even more time to work on the design and let the concept evolve with greater intention.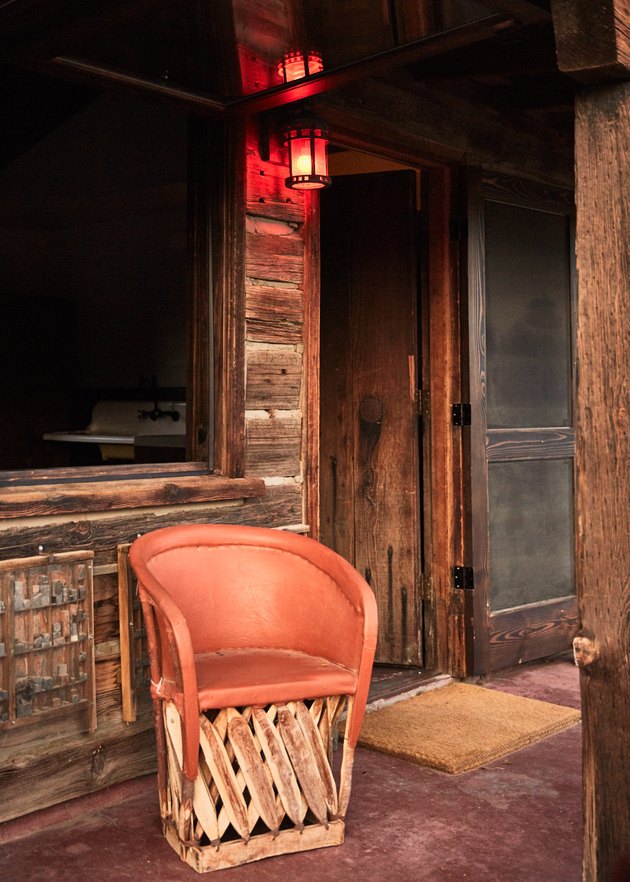 2 of 8
Exterior
Entering one's room ( rates start at $180 per night ) feels more like walking into a wood cabin from the Wild West, with a distressed wood exterior lit by the dim glow of a sconce above each door.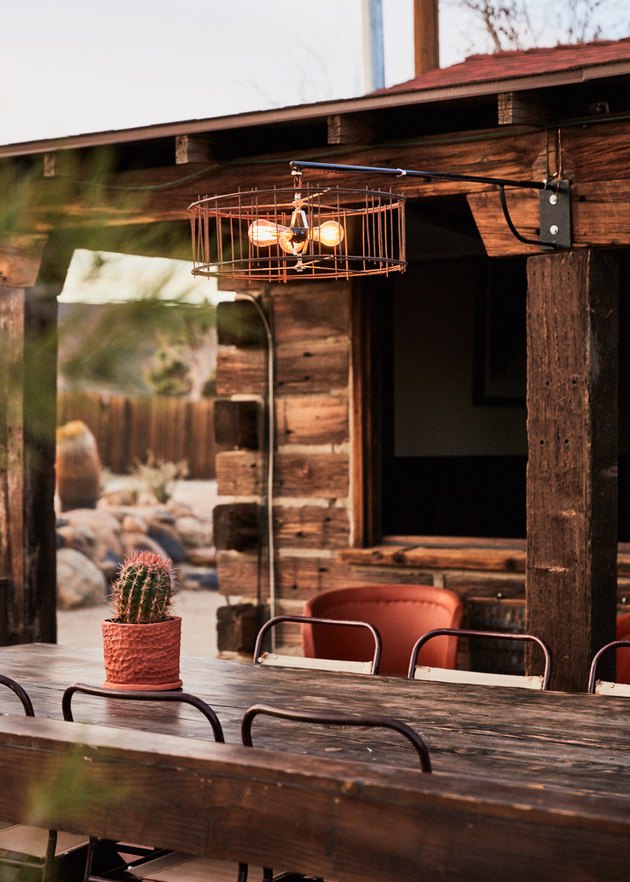 3 of 8
Exterior
Lighting fixtures from Rejuvenation introduce an edgy vibe while still honoring the types of materials predominantly used during the 1940s, when the property functioned as a movie set.
4 of 8
Room
Framed black-and-white art prints from Wilder California recall vintage vibes from the property's former chapter.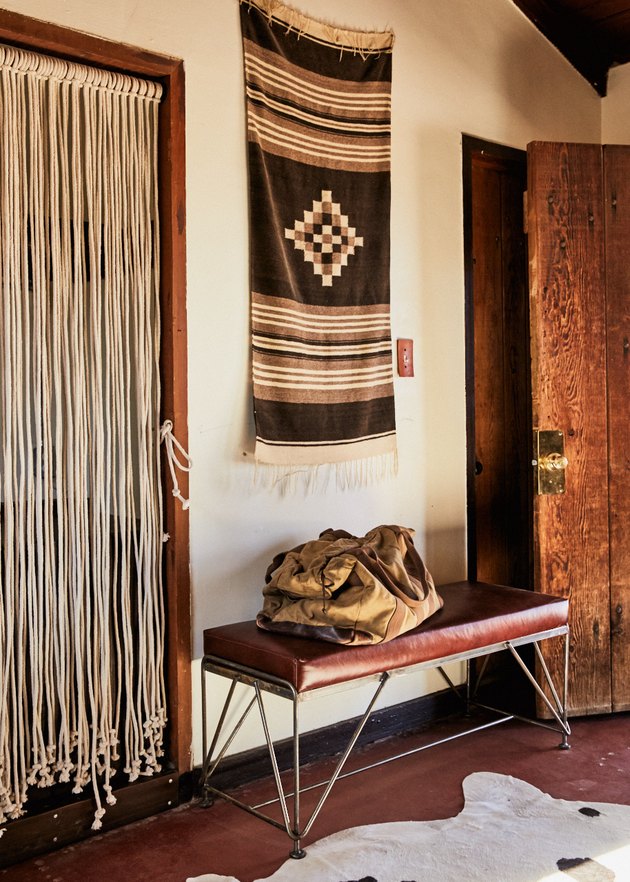 6 of 8
Room
Woven tapestries and leather seating give the reinvented motel that Old West flair — but there's also an artisan-minded, elevated aesthetic.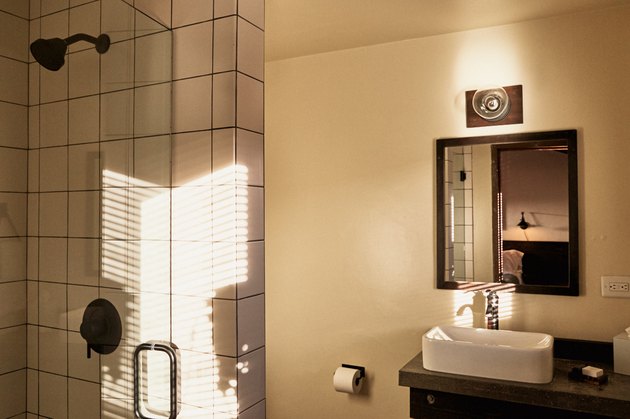 7 of 8
Bath
A black and white bathroom offers the appearance of a timeless design but it also doesn't detract from the natural desert surroundings, or the area's rich, vivid colors.
8 of 8
Outdoor Area
An outdoor dining spot provides dreamy views of the desert landscape.
---
Based in Wisconsin, Kristine Hansen covers art, architecture, travel and food/drink, and lives in a 1920s bungalow.
View Work