Why we love this pic: You don't need much in the way of decor to transform your space, especially if minimalism is your aesthetic of choice. This basic white and beige color palette sets the stage for anything to happen as textural rugs warm up the look from below. But elevating this space to the next level are just a select few desert-inspired accents that punctuate the design with abundant life and personality.
The takeaway: A few thoughtful accents will completely transform a minimal aesthetic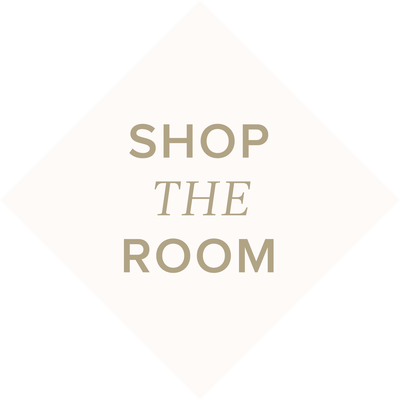 In Shop the Room, we take the dreamiest pics and make it easy for you to recreate the look through shoppable ideas.