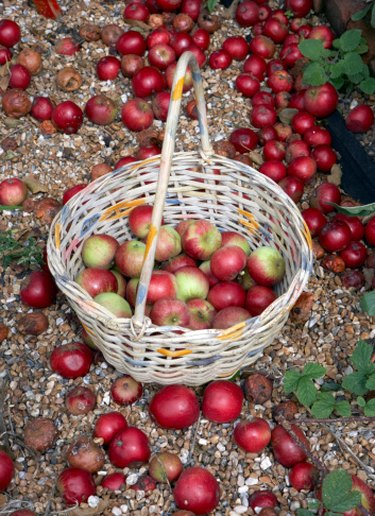 The Rainbow Home Cleaning System, also commonly called the Rainbow vacuum cleaner, allows users to freshen and humidify the air. The Rainbow water-based air cleaning process can release fragrance into the room as it cleans the air. With water and a choice of Rainbow-brand or other aroma choices, the air is not only dust and allergen free but is fresh with the user's favorite fragrance.
Water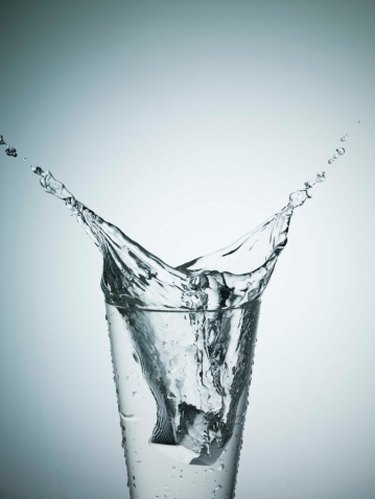 Rainbow cleaning systems use water to perform their cleaning functions. Purified water, out of the tap or in bottled form, will help keep the Rainbow unit free of minerals and other naturally occurring contaminants. Purified water also keeps such elements out of household air.
Rainbow Fragrances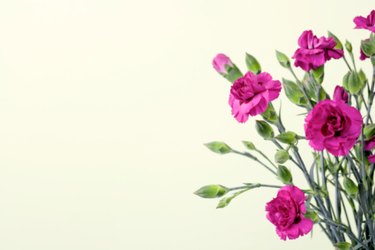 Rainbow makes its own line of fragrances. Choices cover a range of types of aromas that should please most users. Aromas include, but are not limited to, various apple scents, mocha, carnation and floral fragrances.
Deodorizer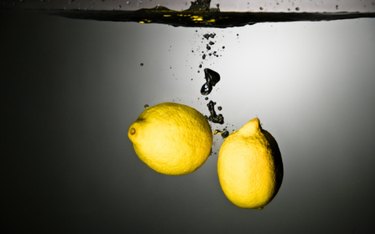 The Rainbow company produces a liquid deodorizing air freshener. Add the liquid to the Rainbow water tray to scent home air with aromas, such as citrus or eucalyptus, to remove cooking and unpleasant smells from the air.
Essential Oils
Using a Rainbow vacuum to freshen the air is not limited to using packaged fragrances. Essential oils add natural aromas to the air. Rainbow owners add a few drops of essential oils, such as eucalyptus, basil or thyme, to name only a few suggestions, to the water basin for calming or energizing purified air.