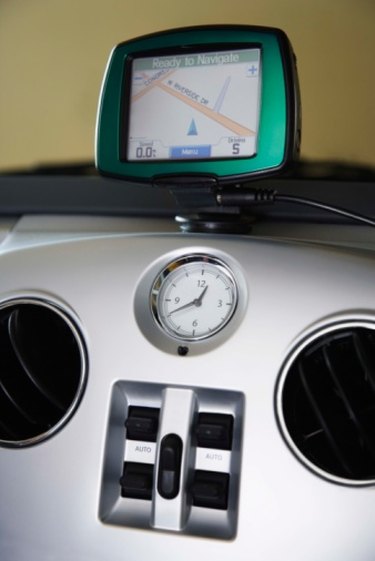 Armor All carries a number of car care products, including a spray that is designed to shine plastic and vinyl car surfaces. Typically used on dashboards and side paneling, the Armor All works well in restoring shine but can sometimes leave behind a greasy residue that you want to eliminate. To remove the Armor All, use something that breaks up the greasy residue quickly and effectively.
Step 1
Fill a bucket with 2 quarts warm water, 1/2 cup white vinegar and 1 tsp. dish soap.
Step 2
Dip a cleaning rag into the bucket, wring out the rag well and wipe across the plastic car surfaces.
Step 3
Continue as needed, dipping the rag back into the cleaner as needed to rinse off Armor All residue.
Step 4
Let the plastic air dry and examine to make sure all residue is removed. If you notice any leftover Armor All residue repeat the cleaning application.