Garbage bags are commonly made from Low Density Polyethylene (LDPE). This type of plastic is recyclable, with 46 companies in California alone recycling LDPE. Although intrinsically recyclable, garbage bags have traditionally been used as packaging for transporting nonrecyclable waste.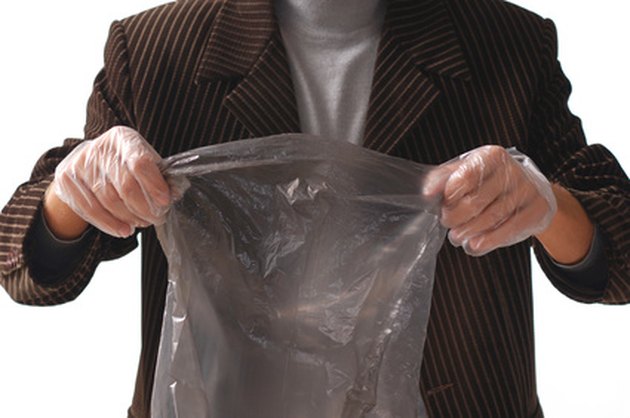 Garbage Bags Are Themselves Recyclable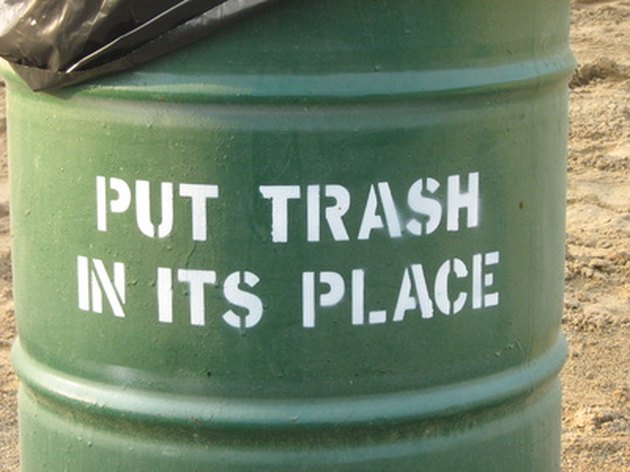 Trash and Recycling Usually Use Different Bags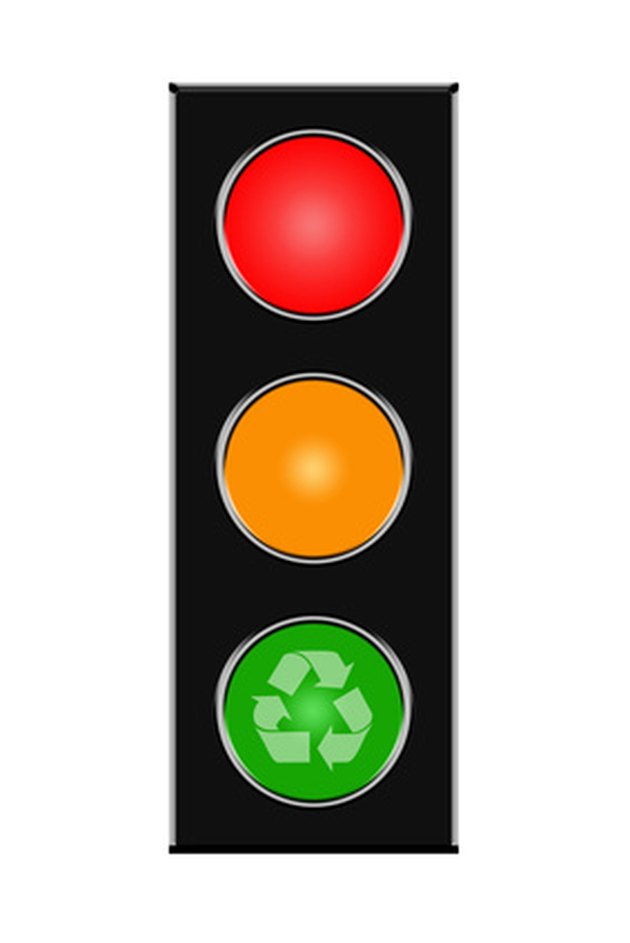 There is no federal requirement for recycling to be placed into specific bags for collection. Local rules vary; for example, the New York City Department of Sanitation asks for recyclables to be placed into clear bags, but the bags might be blue or green depending on your local collection agency rules.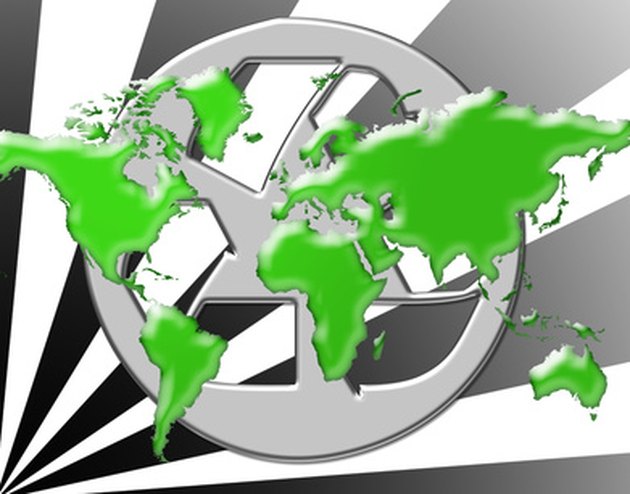 Despite the lack of federal guidance in this area, garbage bags are still used primarily for garbage. Typically, opaque traditional garbage bags signify that the contents are nonrecyclable trash; in the interests of streamlining waste collection systems, using garbage bags for transporting recyclables will continue to be frowned upon.