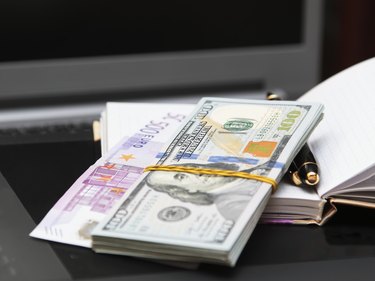 In many cases, a home fire safe requires both a key and combination code. If you have lost either, you can get a replacement from the manufacturer. The company that manufactures the Brinks fire safe is now known as Honeywell and is based in California. With the right information, getting a new combination for your safe should be a snap.
Step 1
Locate the model and serial numbers on your safe and write them down. The model number should be affixed to the safe on an engraved metal tag, and the serial number will be found on a similar tag.
Step 2
Write down the key number for your safe. This number is found on your safe key, the emergency override key and embossed on the safe above the lock.
Step 3
Contact Honeywell customer support at 877-354-5457. The office is open from 7:00 am to 5:00 pm Pacific Standard time, Monday through Friday.
Step 4
Explain your situation to the representative and provide them with the safe identification information and your contact information. The phone support representative will help you obtain a new combination or key for your safe and explain your billing options.