Things You'll Need
Screwdrivers

Reciprocating saw

Hammer
Warning
You should use protective eye wear when using a reciprocating saw.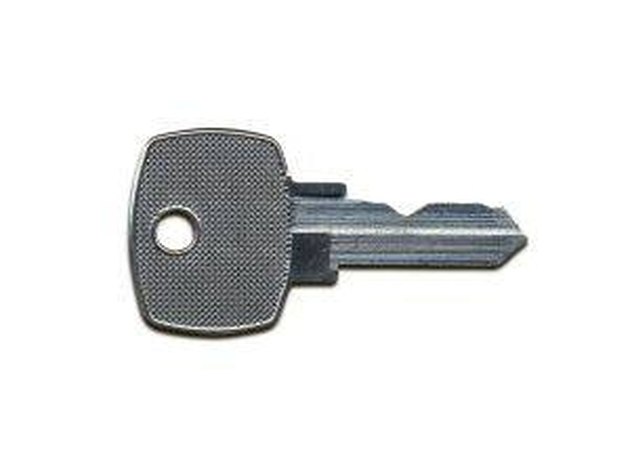 If you've been left with a lockbox by a contractor or Realtor, it may be difficult to get it off. These lockboxes were made to be tough to get off, so they can safely hold your keys. The easiest way to get them off is to contact the person or company who put them on. However, if you can't get them to come and take it off or give you a code or combination then get ready for a fight. This can be a difficult project and it can take anywhere from an hour to several hours.
Step 1
If the lockbox is on your doorknob, you will need to take off the doorknob to get the lockbox free. Unscrew the trim to the doorknob and take apart the assembly. Take off the lockbox and put a new doorknob assembly on your door.
Step 2
If the lockbox is on a railing or fence part, you will need to disassemble the rail or piece of fence that it is attached to. If it cannot be slipped off of the rail or post, it will need to be replaced with a new one.
Step 3
If the lockbox is on something that cannot be taken apart, you can cut the lock off with a reciprocating saw. It will take some time and you will need to be careful that you don't damage whatever the lock is connected to. Use a metal cutting blade and cut away from yourself and the object the lockbox is on.
---
Dale DeVries has worked in real estate for more than 30 years. She has owned real estate offices in two states and has experience in every facet of the business, including listing, selling, rentals and investment properties.