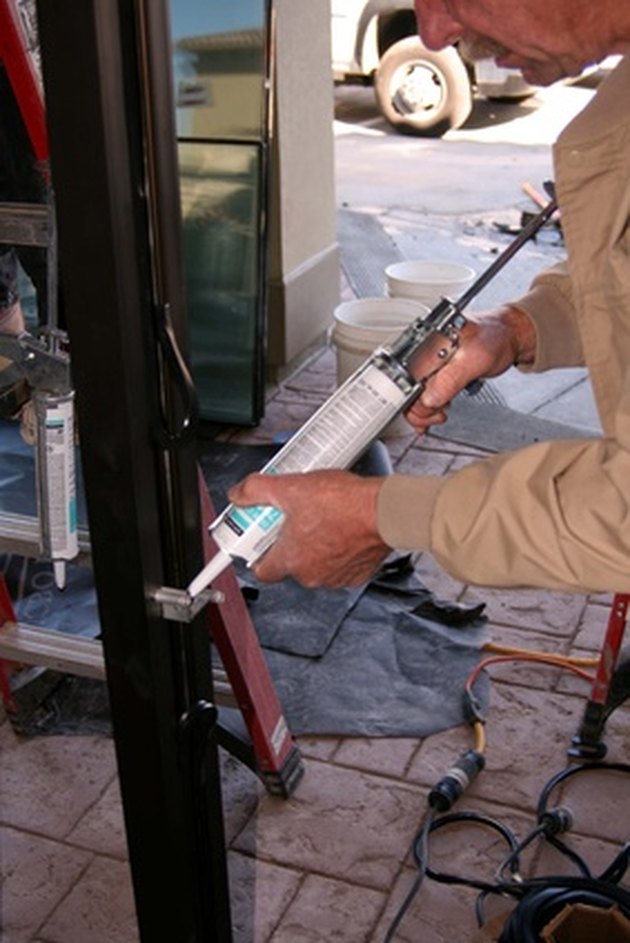 Fast Drying Caulk Only Requires 1 Hour to Dry
Fast-curing silicone products such as G.E. Silicone II Kitchen and Bath Silicone caulk instruct users to allow the fresh caulk to dry for 1 hour before using the shower. Once dry, the silicone is waterproof, crack proof and shrink proof.
It Takes 24 Hours for Caulk to Cure
While some caulks may dry to the touch quickly, according to CaulkYourHome.com, silicone caulk takes approximately 24 hours to fully cure; humidity levels in the home can slow or speed curing times. CaulkYourHome.com recommends waiting at least 3 to 12 hours before exposing the fresh caulk to water.
Bottom Line
Experts such as NaturalHandyman.com recommend allowing fresh silicone caulk to dry overnight, at minimum. Allowing caulk to dry for 24 hours before using the shower will ensure that the caulk is cured and 100 percent waterproof. Even fast drying products should be given 3 to 12 hours to cure before using the shower.
---
Caryn Anderson combines extensive behind-the-scenes writing experience with her passion for all things food, fashion, garden and travel. Bitten by the travel bug at the age of 15 after a trip to Europe, Anderson fostered her love of style and fashion while living in New York City and earning her degree at New York University.