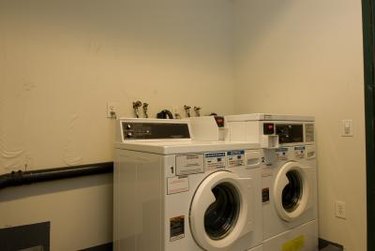 Whether your washer and dryer are in working condition or are completely beyond repair, you can find a place to safely recycle these large household appliances. These pieces can be used for scrap metal, or you can give them new lives in a new home.
Thrift Store
A local thrift store will likely accept your used washer and dryer to resell. Your used washer and dryer might greatly help a family that couldn't afford these items before.
Charity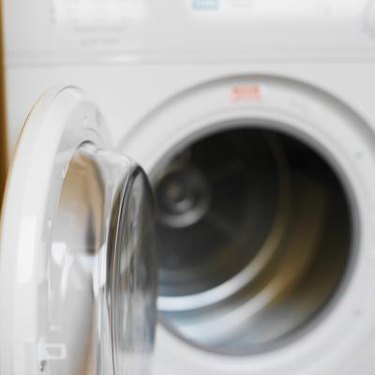 Donating your used washer and dryer to a charitable organization is a great way to help out the charity and get the piece off your hands.
Church
Many churches need washers and dryers for programs that help the homeless or those with low incomes. Even if the church itself doesn't need your washer and dryer, see whether it can offer the appliances to someone in the congregation for free.
Classifieds
You can sell or give away your used washer and dryer through classified ads such as Craigslist. Either put your items in the "Free" section or sell them. If your washer and dryer are not working, specify that in your advertisement.
Recycling Center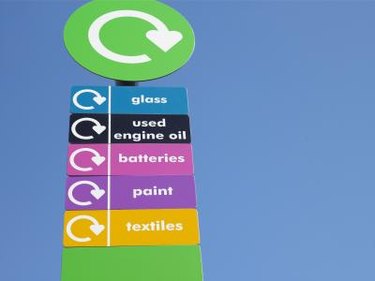 Your municipal government's department of waste or corresponding agency should be able to connect you with a recycling center in your area that accepts large items such as washers and dryers.