The GE Profile line is a series of appliances manufactured by GE that include dishwashers, washing machines and refrigerators. Along with energy saving features and quiet operation, some GE Profile refrigerators also feature a built in water filter. Replacing a one of these water filters on a GE Profile refrigerator is quite simple and convenient. The best part is that it doesn't even require any tools. You'll soon have crystal clear water from your GE Profile refrigerator again in no time.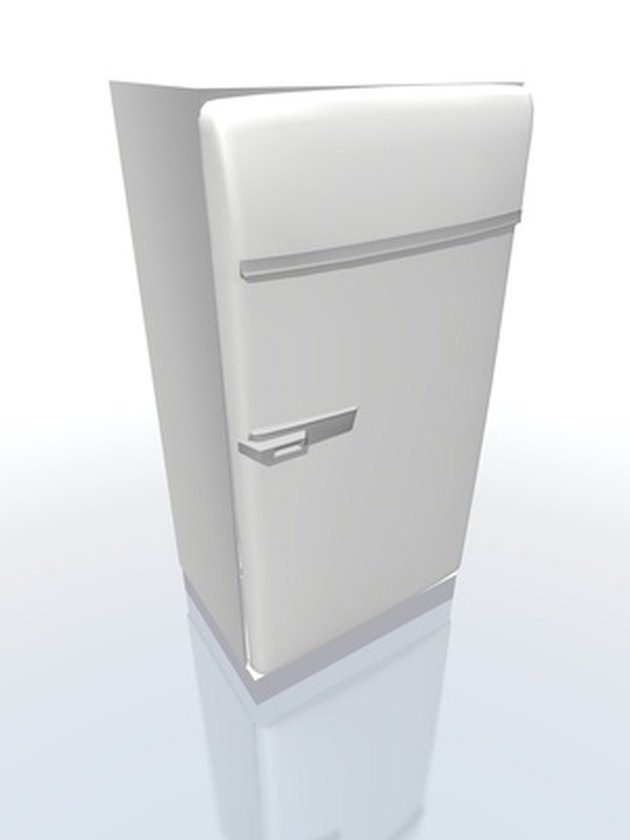 Step 1
Locate the filter for your GE Profile. In most GE models, this is located at the back in the upper right corner of the refrigerator inside.
Step 2
Turn the filter counterclockwise slowly. Do not pull on it. It will slide out of the filter opening.
Step 3
Take the new filter to the tap and fill it with water.
Step 4
Slide the new filter back into the filter cartridge opening on the refrigerator. Slowly turn it to the right. The filter will raise itself back to its original position.
Step 5
Run water from the dispenser for 3 minutes or until approximately 1.5 gallons have run through the system.