Mr. Coffee is a type of coffee-making machine that can get you your morning cup of coffee, and several other cups throughout the day, with only a minimal amount of effort on your part. When you first get a Mr. Coffee coffeemaker, you might not actually realize just how many functions the machine has. For example, by using the timer, you can set what time you want the coffee to be made, meaning you can have a fresh cup of coffee waiting for you when you wake up.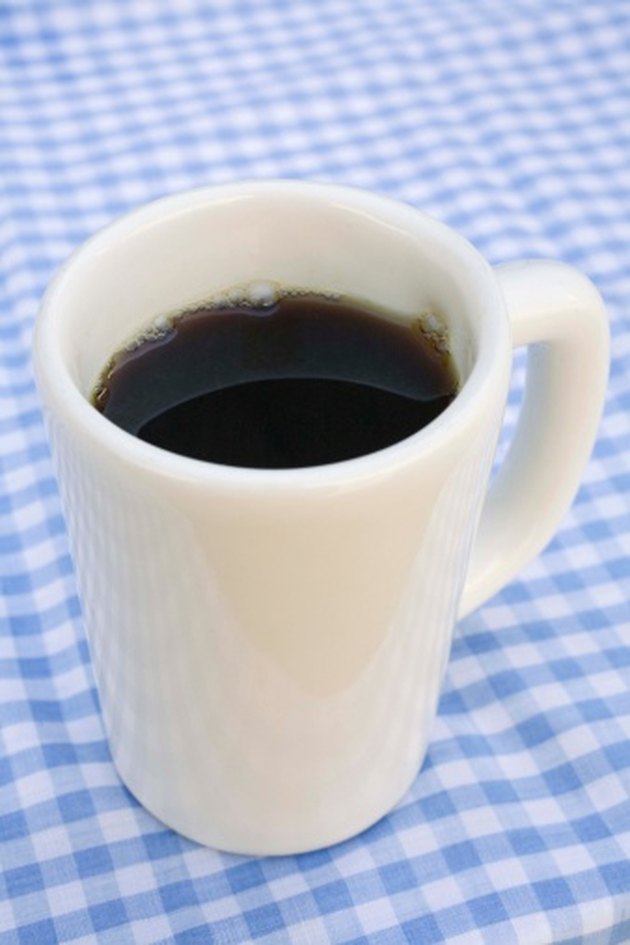 Step 1
Press in the "Brew Set," "Brew," or "Set Delay" button on the Mr. Coffee machine. Continue holding it in. The exact button you have to press can vary between models, though the process itself should be essentially the same.
Step 2
Touch the "Hour" and "Minute" buttons to set the time that you want your coffee to be made. The "PM Indicator" light will come on once you get into hours after noon, just like setting an alarm clock.
Step 3
Add a new paper filter to the brew funnel of the machine to get your coffee ready to be made.
Step 4
Fill the paper filter with coffee and the decanter with water. One cup of water will make about five oz. of coffee.
Step 5
Add the water to the intake screen of the coffee maker, and then place the decanter onto the warming plate beneath where the coffee will come out.
Step 6
Move the control switch to the "Off" position. After that, move it again to the "Auto" position or press the "Delay Brew" button to set the auto timer. The coffee will start being made at the time you set.