Things You'll Need
18 cups water

3 cups vinegar

Soup pot

Stove
Tip
If you can still taste plastic in the water, repeat the entire process again from Step 1 through to Step 12. Contact your service provider or the company from which you bought the cooler if the taste remains after flushing the unit a second time.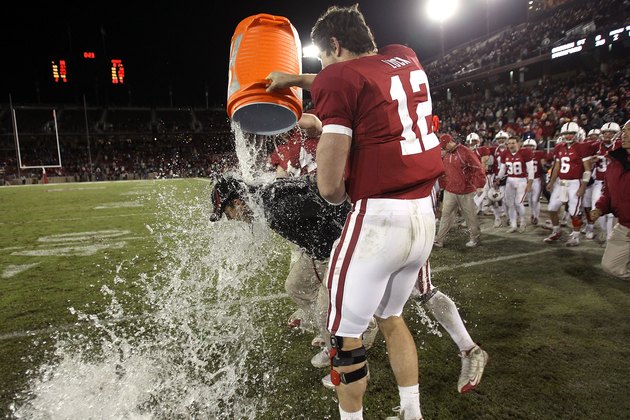 Plastic pieces that are located inside a water cooler are often the culprits, causing the water to have a plastic taste. It's a good practice to flush out the cooler thoroughly before using it, as the process can remove any dust or dirt that may have accumulated as well as the plastic taste that is associated with new plastic containers.
Removing the Plastic Taste From a Water Cooler
Step 1
Completely drain the water from the cooler by removing the drain caps that are located at either the bottom or the back of the machine.
Step 2
Replace the drain caps when the cooler is empty.
Step 3
Take off the bottle support ring located on top of the dispenser and remove the water bottle.
Step 4
Heat 6 cups of water and 3 cups of white vinegar together on the stove in the soup pot until it's nearly boiling.
Step 5
Pour the water/vinegar mixture in the reservoir at the top of the dispenser.
Step 6
Let the water and vinegar work their way through the cooler and let it sit for 30 minutes.
Step 7
Remove the drain caps and completely drain the water cooler again.
Step 8
Heat another 9 cups of water on the stove in the soup pot to nearly boiling.
Step 9
Pour the hot water into the cooler reservoir to flush out the machine.
Step 10
Put the bottle support ring and drain caps back in place.
Step 11
Put a new water bottle on the cooler.
Step 12
Wait 30 minutes, then plug the appliance in and turn it on.
---
Christa Titus is a dedicated journalism professional with over 10 years writing experience as a freelancer with a variety of publications that include "Billboard" and "Radio & Records." Her writing has also been syndicated to such media outlets as the "Washington Post," the "Seattle-Post Intelligencer," the Associated Press and Reuters. Titus earned a Bachelor of Arts in journalism from Rowan College.