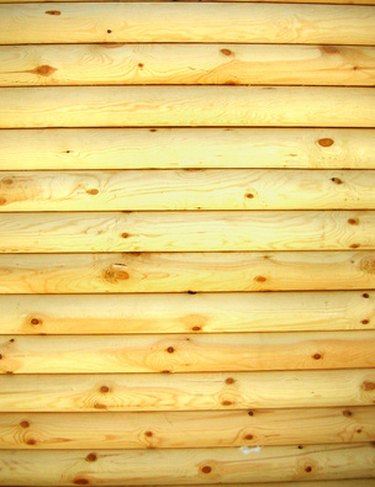 Mineral oil is one of the popular choices for finishing wood when a more natural look is desired. For cooks, parents, and woodworkers looking for a non-toxic material, and who do not mind the more significant upkeep of the wood that may be involved, mineral oil is a popular choice.
Significance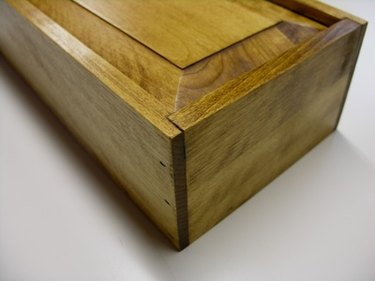 Finishing wood with oil is a traditional choice, albeit one that does not provide the protection that a varnish does. However, oils like mineral oil bring out the natural look of wood better than varnish, and are best used over a water-based stain.
Considerations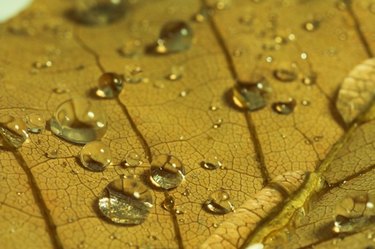 Mineral oil is a particularly good choice for cutting surfaces since it is non-toxic. It does need regular care, including regular re-oiling, done by applying mineral oil until the wood will take no more. Seal with beeswax for better water-resistance.
Application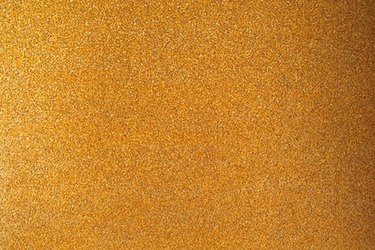 Wood should be sanded until it develops a shine. After applying the mineral oil, let it soak in, then use a fine-grit sandpaper on the wood. Add a second application of mineral oil when the wood is dry; alternate between oil application and sandpaper until a suitable satin finish is achieved.
Benefits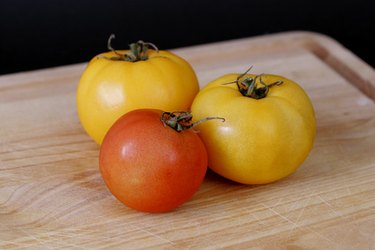 Mineral oil is an ideal choice for wooden cutting boards and butcher block countertops. It is non-toxic, fills pores in wooden surfaces, and repels bits of food and liquids.
Benefits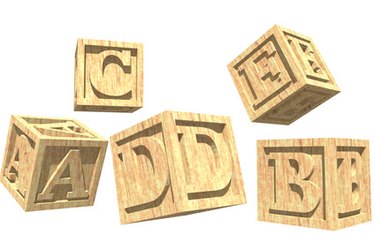 For wooden baby toys, mineral oil provides a non-toxic finish that will not harm babies when the toys are inevitably put into their mouths. It is clear, odorless and hypoallergenic, while its natural look will complement simply, homemade toys.