Things You'll Need
Shower Door with a Vent Panel.

An appropriately sized Steam Unit.

Access to Electrical Power.

Nearby Plumbing.
Tip
If your shower room is small, there are fold-down benches you can order and install to save room while showering. Add a moisture proof lens cover on the shower light if one exists. Keep the shower well vented after a steam to prevent mold and mildew build up.
Warning
Before doing anything electrical, turn off the main power!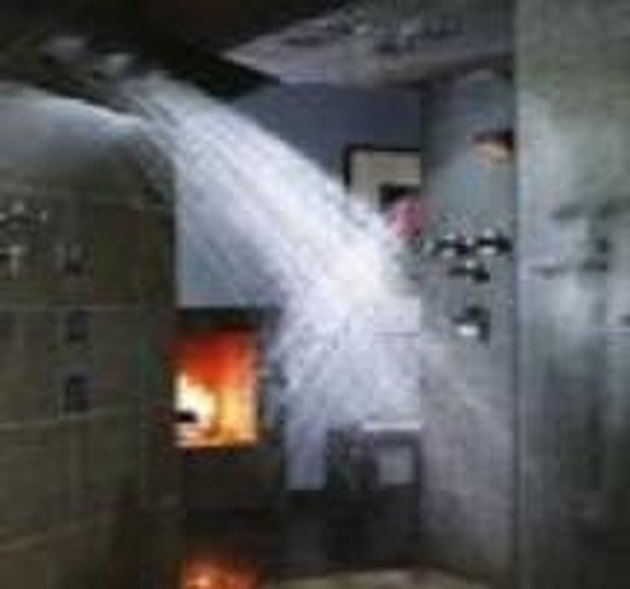 Turn your ho-hum shower into a relaxing Steam Spa. With just a basic knowledge of construction, read on and you'll soon be getting steam cleaned in what used to be a regular every day shower stall. A little plumbing, a little electrical, a new door and you're on your way to a soothing sensation in your own home.
Step 1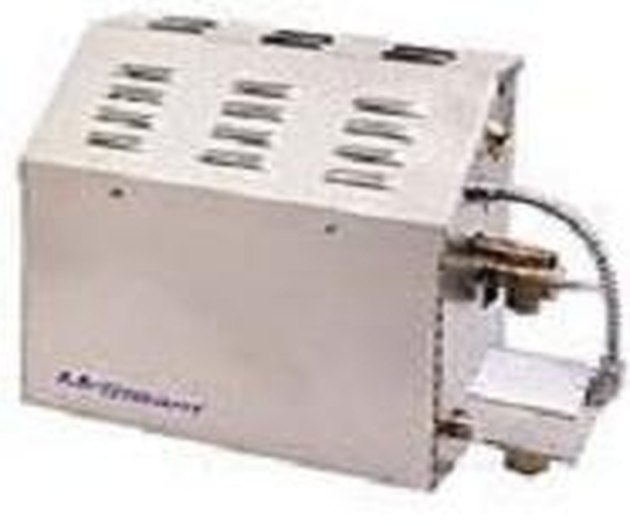 Install the steam unit. The best place is just outside the the shower side wall, but it can be placed elsewhere such as under the bench if you have one. You'll need an additional water line to that location plus electrical from it's own breaker. The manufacturers have a table to refer to for purchasing the correct size of generator for the size of your shower. If you don't have decent crawl space, installation may be challenging.
Step 2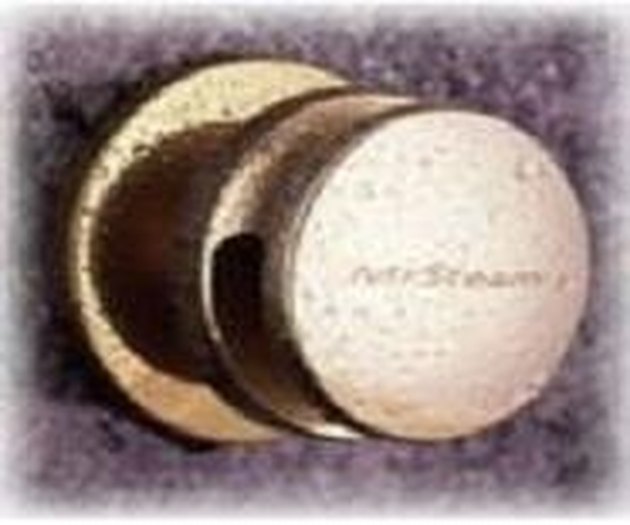 Run the Steam Nozzle to about 4 inches off the floor straight down from the shower head. Drill the appropriate size hole through the wall. If it's tiled, you will need the appropriate drill bit. Be sure to line the generator up close the level you need and it must be mounted on a stable surface. You might need to build a small shelf for it. It needs to vent to the outside of the house.
Step 3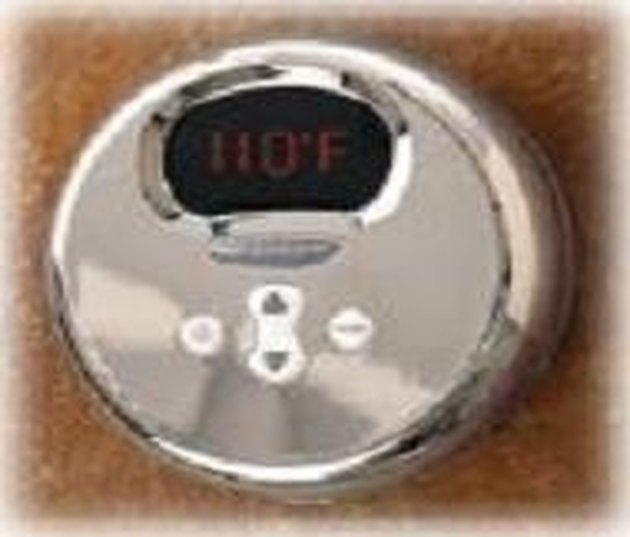 Run the electrical. Plan out where you want to place the control panel for your steam unit. On the same wall as the shower head is optimal so the water doesn't spray directly on the unit. Hopefully, this can be done without breaking out too much of the wall or you'll be replacing tile. Some steam generators come with a remote control so installing a control unit may not be needed. Be sure to turn off the main power before doing anything electrical.
Step 4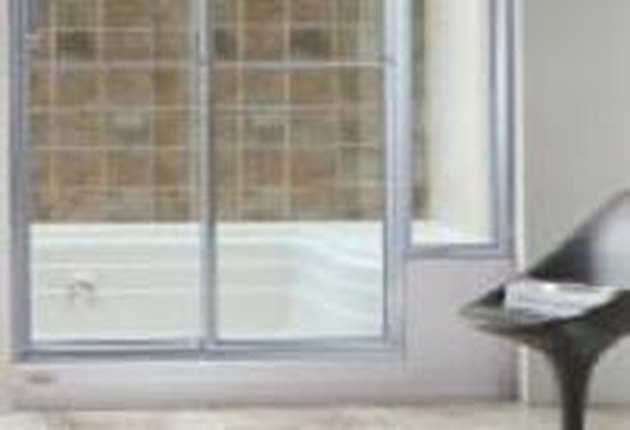 Install or alter the shower door. Make sure there is a vent panel on top to control the steam. If the opening is standard size, you may be able to get a prefab door and install it, but if not, then it is recommended to hire a professional to measure out the job and create a custom door for your steam shower.
Step 5
Seal and Soothe. Be sure to seal around anything you have installed through the shower wall so moisture can't get to the back side of the wall. Now you're ready to shower or steam to your heart's content!