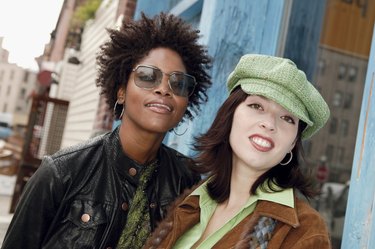 Barbour is a retail clothing company based in the United Kingdom with a variety of jackets and coats for men and women. Made to complement casual wear or dressier outfits, whether you own a leather, suede or nylon puffer-style Barbour jacket, smells are easily absorbed into the material. Ranging from food odors to cigarette smoke smell, any lingering odor in your Barbour jacket makes it smell dirty. You can get the smell out of your Barbour jacket with home remedies and have it in ready-to-wear condition for the next time you head out.
Step 1
Place your Barbour jacket on a padded hanger. Wipe or brush off any surface dirt or stains with a damp cloth or soft brush, depending on the material.
Step 2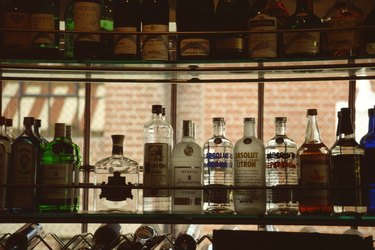 Pour 2 ounces of water into a spray bottle. Add 2 ounces of unflavored vodka. Shake the bottle to mix the solution.
Step 3
Spritz your Barbour jacket with one or two mists of the diluted vodka solution. Hang your jacket outside or near an open window for three to five hours to air out.
Step 4
Treat any remaining unpleasant smells by placing the jacket and hanger inside a large garbage bag so the hanger is sticking out of the top. Moisten two cotton balls with two drops of vanilla extract on each. Drop the cotton balls into the bottom of the trash bag.
Step 5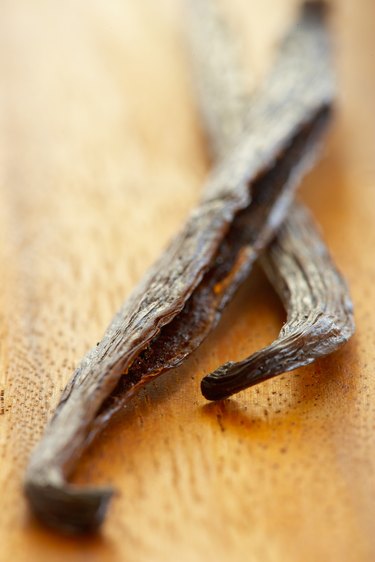 Twist the top of the trash bag around the hanger and secure it with a twist tie. Hang the jacket up and allow the vanilla to absorb the remaining odor for at least five hours.
Step 6
Remove the jacket from the trash bag. Discard the trash bag and cotton balls.