Chrome fittings add a stylish touch to any plumbing project, but they can be difficult to install without scratching them. You can buy special tools, such as adjustable wrenches, that have nylon coverings on them, but this is a waste of money if you don't plan on using the wrench that often. Save your money and protect the chrome fittings with some common household items to avoid scratches and dings during installation.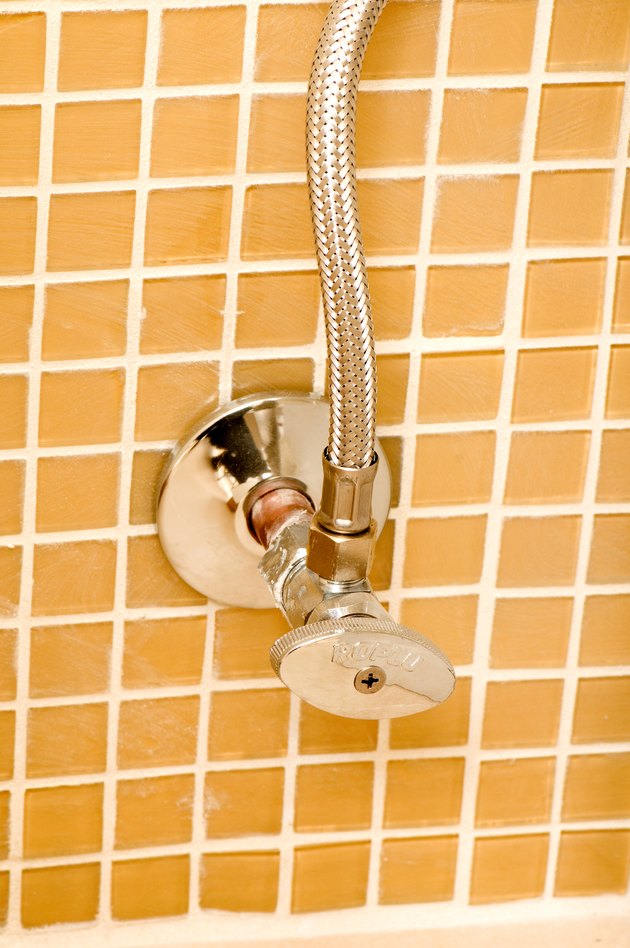 Step 1
Wrap the fitting with a protective cover. You can use anything that will prevent scratches, such as a bit of cloth, duct tape or electrical tape.
Step 2
Open up your adjustable wrench so there is plenty of room for the fitting. Place the wrench over the fitting and tighten the wrench so that the fitting fits snugly.
Step 3
Turn the wrench carefully to tighten the fitting. Do not overtighten -- only turn the wrench until you start feeling some resistance. If the fitting stops completely, turn the wrench back by about one-quarter turn to loosen the fitting.
Step 4
Remove the protective covering. If you used tape, clean the fitting off with hot water and a mild detergent. Rubbing alcohol is also effective at removing adhesive residue.