Whether you have a driveway, patio, planters or any of the other objects made from cement, sealing the concrete is a necessary component of proper maintenance. Without proper application of sealant, damage in the form of cracks and chips is likely to occur.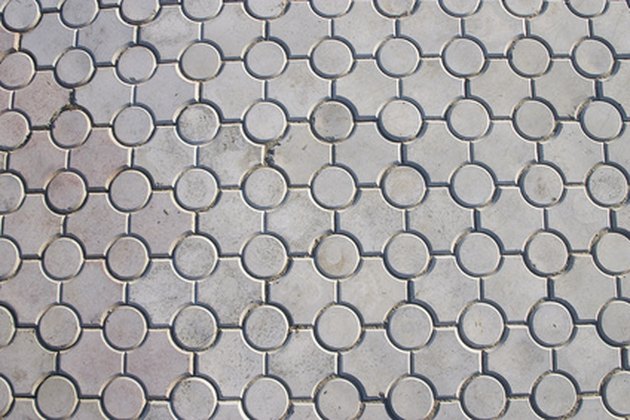 Two of the most common ingredients in store-bought concrete sealer are linseed oil and turpentine. However, the preparation to make your own sealant is so simple there is no reason not to make your own.
Purchase linseed oil that has already been boiled or boil it yourself. It will be ready after it reaches a full boil. Get a large bucket and mix the linseed oil with an equal amount of turpentine. How much you make depends on how large a surface area you need to seal. Apply at least two coats.
Linseed oil naturally seals porous concrete against moisture and also lowers the PH level of concrete. This is why linseed oil-based sealant is so often used in livestock enclosures where high PH levels can damage animals' hooves.