The United States Department of Agriculture designates numerical planting zones throughout the country. The zones are based on the area's average low temperatures and offer a good guideline for selecting new plants for your zone. New temperature databases, however, have encouraged the USDA to revise Denver's designation.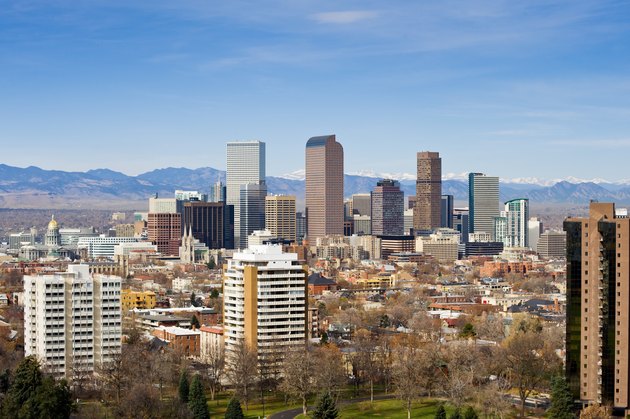 credit:
Scott Cramer/iStock/Getty Images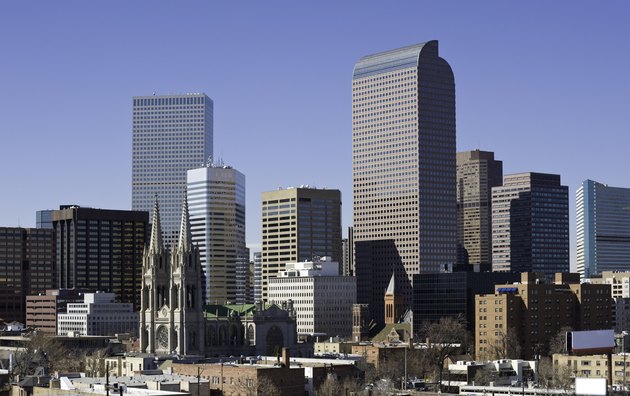 credit:
Scott Cramer/iStock/Getty Images
The old USDA Zones, established in 1990, divide the numerical zones into "a" and "b" subcategories. Denver straddled Zones 5a and 5b, where winter temperatures dropped to -20 degrees Fahrenheit and -15 degrees Fahrenheit, respectively.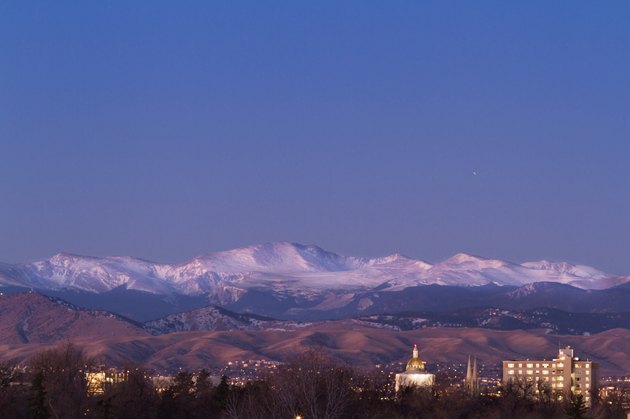 credit:
arinahabich/iStock/Getty Images
According to a 2010 Colorado State University Cooperative Extension article, the USDA is incorporating temperature data from 1987 to 2001. The USDA is also eliminating "a" and "b" zone subcategories. These new, revised zone requirements place Denver in USDA Zone 5 and USDA Zone 6.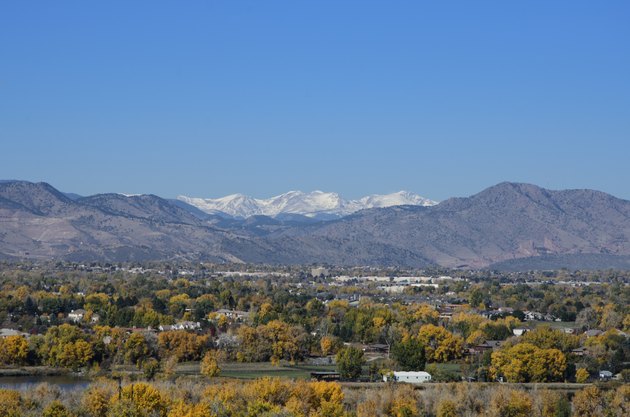 credit:
Yobab/iStock/Getty Images
Because Denver is an urban area, streets, buildings and other structures often retain heat during the day and release it at night. This heat-island effect creates pockets where temperatures remain slightly warmer, and gardeners may be able to grow plants with borderline hardiness in protected areas.