According to a recent JD Powers study, GE appliances are rated above average by consumers in overall satisfaction, ease of use, performance and styling. GE gas ranges are high quality products, and yours should serve you well over the years. Thoroughly cleaning your GE gas range will take you less than 15 minutes each week. You don't need to buy expensive products in order to clean it, and the mess is minimal. After you have finished cleaning your GE gas range, your beautiful clean stove will twinkle with welcome when you walk into the kitchen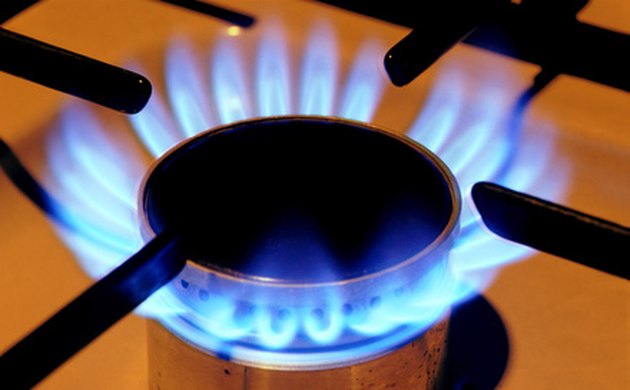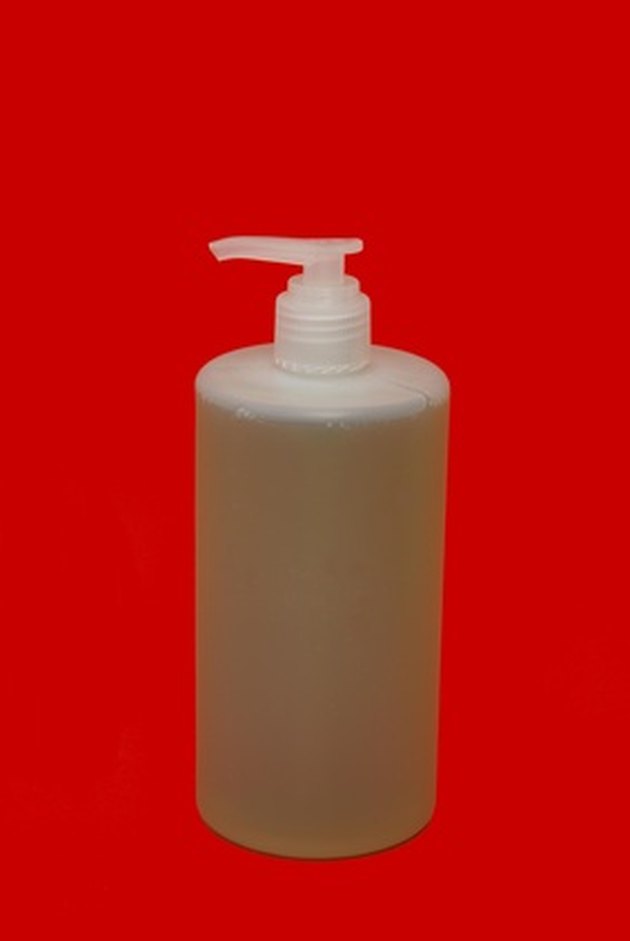 Fill the kitchen sink with hot water and a teaspoon of dish soap.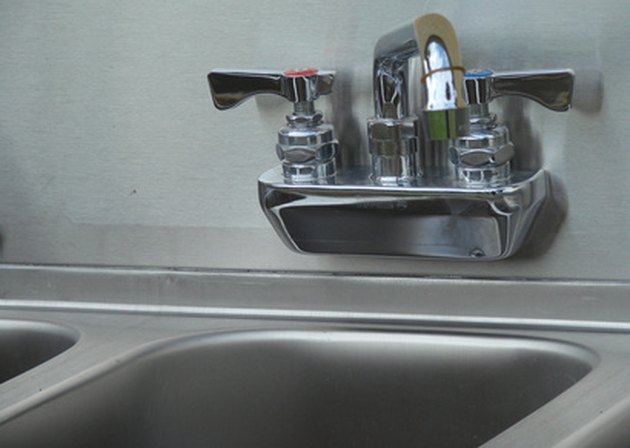 Remove the grates and the burners from the stove. Set them in the sink to soak while you clean the stove.
Step 3
Dip a rag and a sponge into warm, soapy water. Wring them out carefully, as you don't want to flood your stove-top with excessive water.
Step 4
Lay the wet rag on any crusty food residue on your stove-top. Let the rag soften the food for several minutes, so you can wipe it away easily.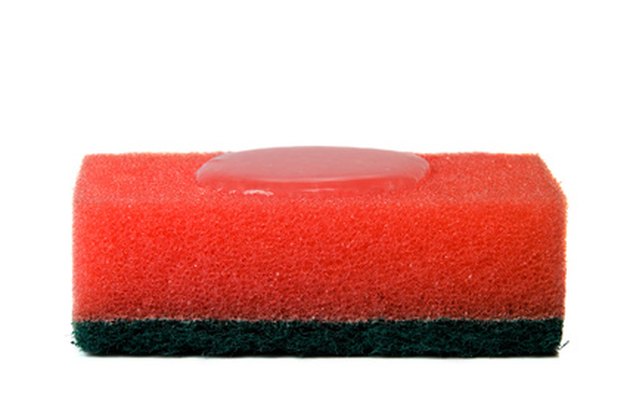 Wipe the surface of the stove with the sponge, scrubbing if necessary. If you have a stainless-steel stove, wipe in the direction of the grain (the faint lines visible on the surface).
Step 6
Wet a clean rag with water, and wipe off all of the soap residue.
Step 7
Dry the stove off with a dish towel .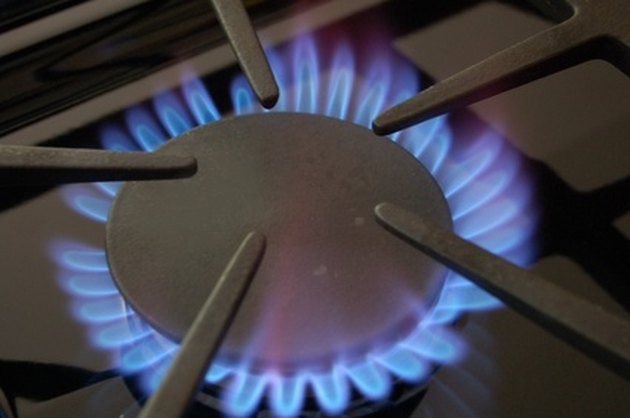 Scrub the grates and burners you left soaking in the sink with a sponge. Rinse them, dry them, and return them to the stove-top.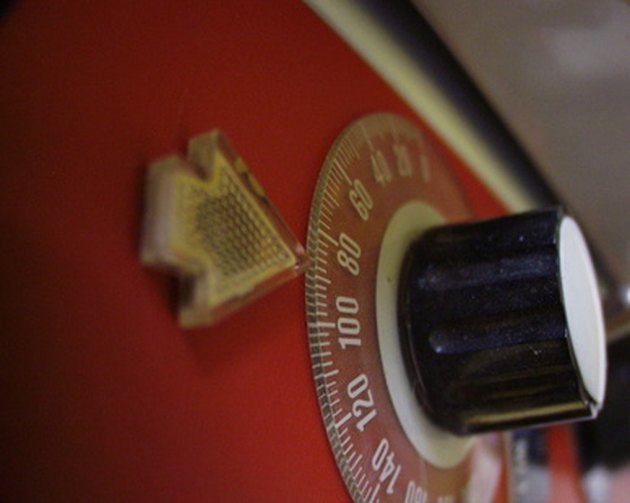 Clean the oven once a month. Lock it, turn the dial to "self-clean" and then wipe it out with a rag when the cycle is complete.
Step 10
Use a wet rag to wipe out the drawer underneath the oven door when you clean the oven.