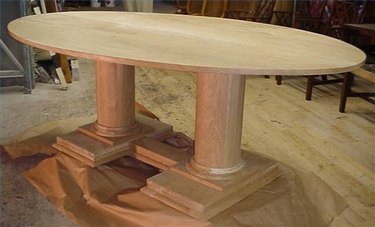 Lacquer finish is beautiful on wood furniture. The hard, glossy finish is applied in several coats. Resilient lacquer is a bit difficult to remove when you want to refinish your furniture with new lacquer. Fortunately, there are a few ways to make the process a little bit easier.
Step 1
Mix equal parts of denatured alcohol and lacquer thinner in a basin or small bucket. Use a clean paintbrush to spread the mixture on a small section of the furniture. Allow it to sit for about one minute.
Step 2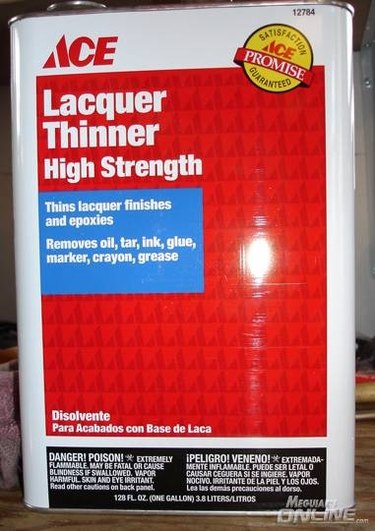 Use a scraper or steel wool to remove the lacquer. Continue the process, working section by section until the majority of the lacquer is removed. Go back to any spots where traces of lacquer remain and sponge the solution on with a rag, allowing it to sit for an additional minute or two. Scrape the remainder of the lacquer off.
Step 3
Sand the piece lightly with fine-gauge sandpaper. Sweep away the sanding dust with a clean paintbrush or rag.
Step 4
Apply a coat of stain with a paintbrush, if desired. Wipe away any excess stain with a rag. Allow the stain to dry for six to eight hours.
Step 5
Apply a polyurethane clear top coat with a clean paintbrush. Allow the polyurethane to dry for at least 12 hours. Apply a second coat, and allow it to dry for another 12 hours.