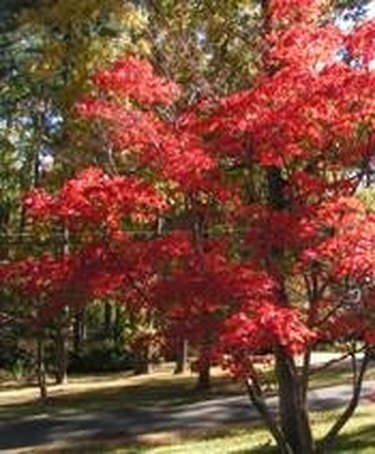 A well-designed landscape adds curb appeal to your home. Your landscape should include the features you want, but determining where they should go before you turn your first shovelful of dirt is important. Garden planning software allows you to landscape your yard without picking up a rake or getting any dirt under your nails. Graph paper, a pencil and a compass are reliable, low-tech methods for designing landscapes, but they don't offer 3-D views or prepare shopping lists for you. Visit these websites to design landscapes for free online.
Step 1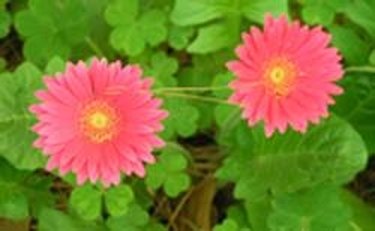 Download Virtual Garden Designer for free or use it online. You must have Shockwave installed, which you can get free from Adobe. Create your own garden, use a template or modify one of the site's existing gardens. View your landscape in 3-D. You can save your garden and print lists of plants you'll need for your new landscape.
Step 2
Design your landscape with Plan a Garden from Better Homes and Gardens online. This program requires you to register before you use it. Be careful to opt out of all the offers and newsletters BHG selects for you. Drag and drop the 150 plants and features Plan a Garden offers. There are lots of free plans including water and container gardens.
Step 3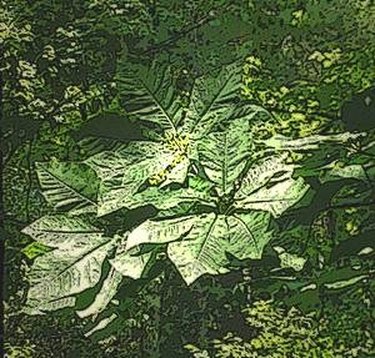 Use Garden Planner online or download the free trial version. You can drag and drop plants, buildings and landscape features like fences and walls. There's no save function and some of the other features are disabled in the free version.
Step 4
Design a deck for your landscape online for free at Bob Vila's Deck Designer. The step-by-step planner lets you choose wood types, size, stairs and railings and then displays a 3-D model of the deck and a printable report that includes all the information you need to build the deck.
Step 5
Climb the learning curve with Google Sketchup. Use Sketchup to make 3-D models of anything including landscapes. You can view your project from different angles, add an infinite number of features and save and print your project. Sketchup is a free download.
Step 6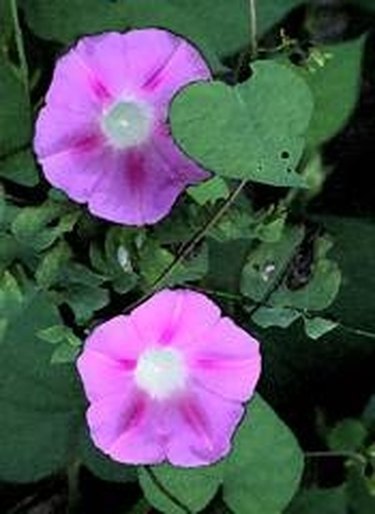 Import a picture of your yard and drag and drop elements into it from Showoff's free garden design and landscaping download. The program is easy to use, but some of the features are disabled in the free version.