Cleaning your oven racks doesn't have to be a hassle. With a couple of household items, you can clean them quickly and easily.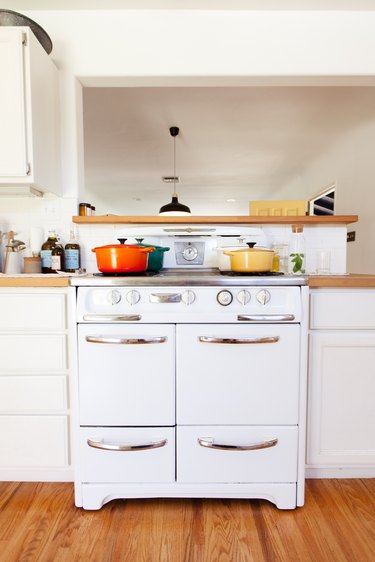 Squeaky is all about the borderline genius hacks and ideas that keep literally every inch of your space pristine.
Things You'll Need
Tip: Clean your oven racks every few months so they don't become stained and rusty.
Step 1
Remove the oven racks and place them in a tub or shower.
Step 2
Spray the racks liberally with vinegar.
Step 3
Liberally pour baking soda all over the racks and let sit for 10 minutes.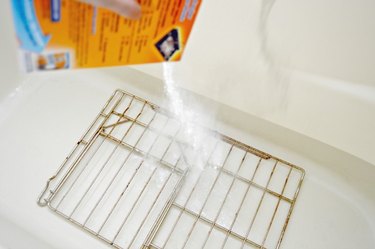 Step 4
Cover them with hot water and let sit for 10 minutes.
Step 5
Use a scrub pad to remove grime, rinse and let dry.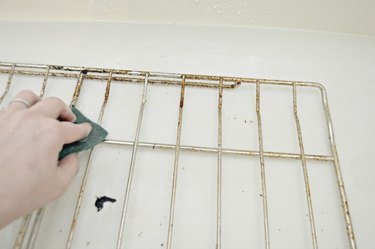 Step 6
Return the racks to the oven. Now you're ready to cook again with sparkling clean racks!
Other Cleaning Tips & Hacks Using Natural Ingredients