With a design traceable to the early 1900s, the term Allen wrench became a generic name for a hex key wrench made by the Allen Manufacturing Company during World War II. Much like a Kleenex or a Band Aid, virtually all hex key wrenches in the United States are referred to as Allen wrenches. These wrenches are made in both standard and metric sizes, which is the biggest clue to finding the right wrench for your needs.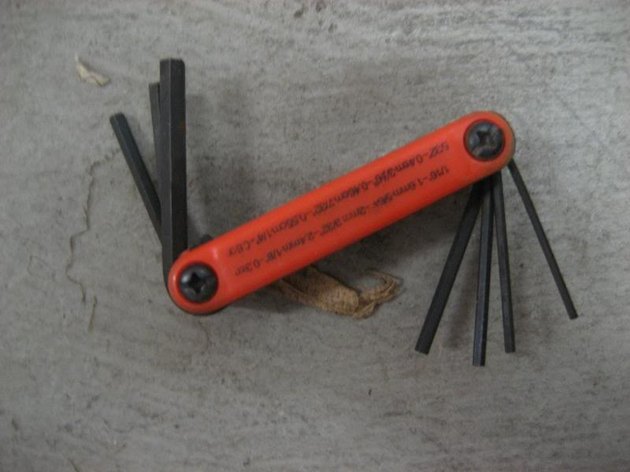 Allen wrenches come in a myriad of sizes, but in the industrial world where they are used, there are some standardized types. Virtually any inch-based standard set of Allen wrenches will contain the following sizes: 1/8 inch, 3/32 inch, 7/64 inch, 5/32 inch, 3/16 inch, 1/4 inch and 7/32 inch. These are all based on the American inch, and for strictly "Made in America" products, a typical set of wrenches will have every one of those hex screws covered.
The European sizes are based on the metric system, and typical sizes of those will contain these sizes: 2.5mm, 3mm, 4mm, 5mm, 6mm, 8mm and 10 mm. Virtually anything made outside of the United States will have hex screws in these metric sizes, and every basic metric set sold will contain wrenches that will fit these sizes.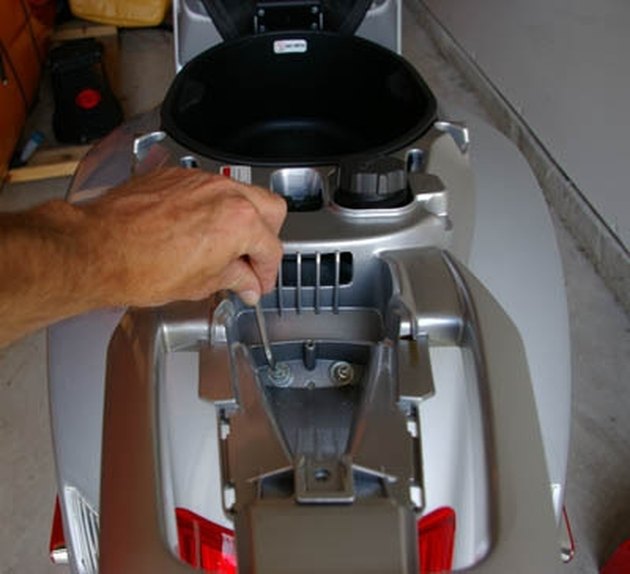 As a rule, virtually every Allen wrench will have the size stamped on it, but the corresponding screw will not. Therefore, in most cases, unless you know for a fact what size the Allen screw is, you will have to apply the trial and error method, which is trying different wrenches with a particular screw until it fits.
Granted, a product made in America will most likely use a standard inch-based Allen wrench, and a European product will use a metric-based Allen wrench, and both are a good place to start. But because some products are made overseas and then added to American products, they may come with metric screws regardless.
So unless there are specific guidelines for which size wrench is specified, the trial and error method might be the only way to figure out which wrench fits in what screw.