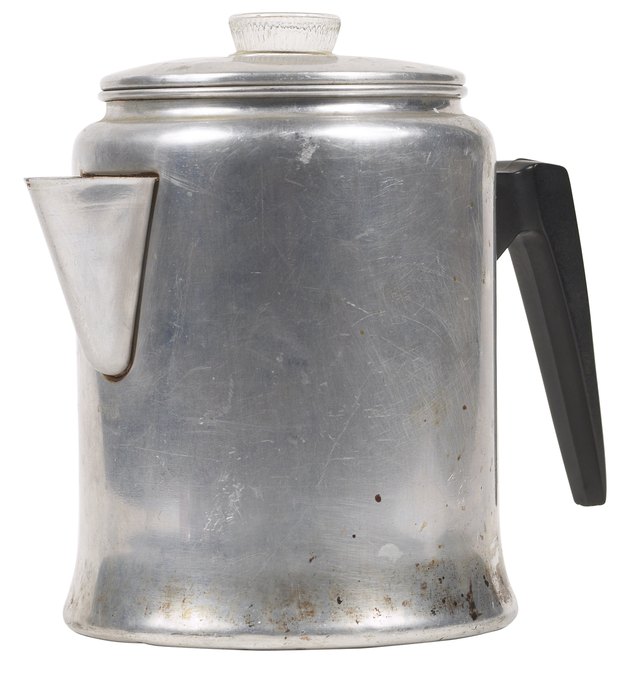 Stovetop coffeemakers often are aluminum, and ingesting significant quantities of aluminum can cause poisoning. Aluminum -- which also is in common products like antiperspirants, aspirin and other cookware -- is especially dangerous for people with kidney problems. Because of these risks, which studies show are limited, some people opt for coffeemakers made of stainless steel. Stainless steel coffeemakers are easier to maintain, do not corrode like aluminum and pose no known health risks.
Anemia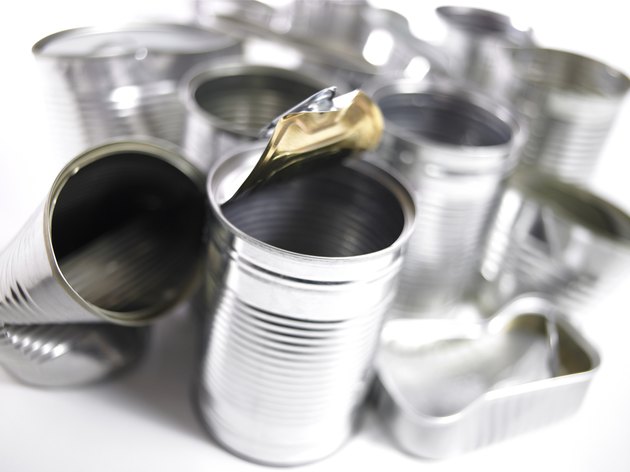 Consuming aluminum in large quantities can make it difficult for your bloodstream to absorb iron and also can affect your body's metabolism, causing anemia, according to a 2000 study from the University of Hawaii. Additional studies, including one from the Medical University of Varna, concur. The risk of consuming aluminum is exists only with uncoated aluminum coffeemakers; coffeemakers with a protective coating prevent the body from absorbing aluminum.
Alzheimer's Disease and Dementia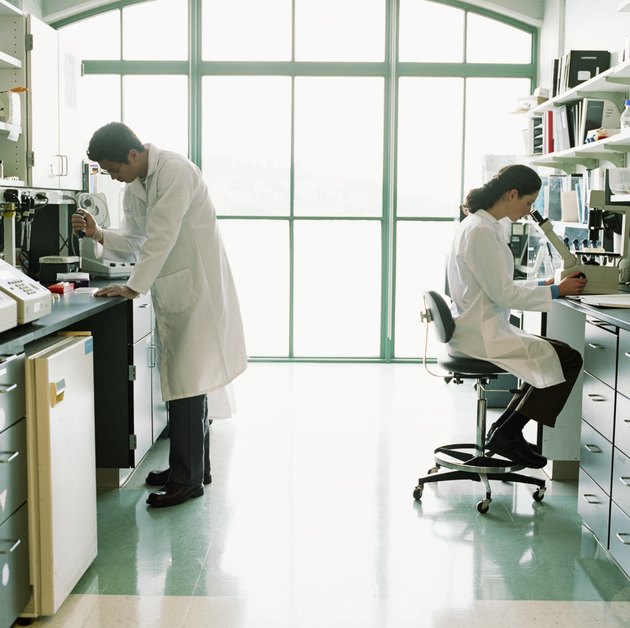 Scientists have been investigating the link between aluminum and Alzheimer's since the 1950s. According to a fact sheet from the Alzheimer's Society, "Cooking in uncoated aluminum utensils can increase the amount of aluminum in certain foods such as fruits that are high in acid." The risks of ingesting aluminum go up if you are using a non-coated coffee maker; coated aluminum does not pose the same risk.
Additional Risks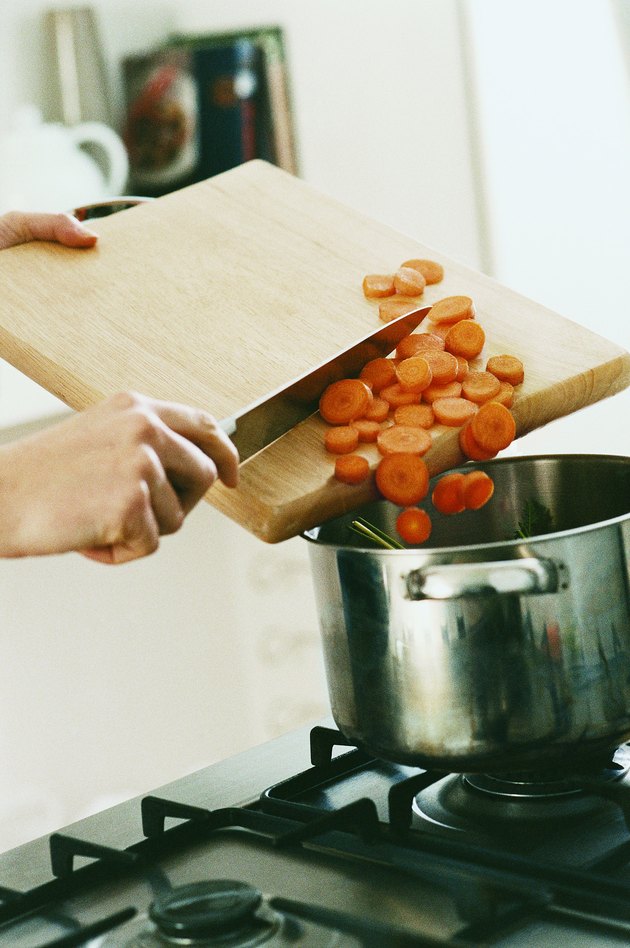 According to H.J. Gitelman's "Aluminum and Health: A Critical Review," consumption of aluminum has been linked with damage to the central nervous system, listlessness and severe trembling. According to the Alzheimer's Society, the danger of second-hand aluminum absorption via contact with cookware increases when heating up an acidic substance like coffee or tomatoes.
---
Ginger Yapp has been writing professionally since 2006, specializing in travel and film topics. Her work has appeared in such publications as "USA Today" and online at Hotels.com. Yapp also has experience writing and editing for a small California newspaper. She earned her B.A. in film and media studies and has worked as an ESL teacher at an international school.