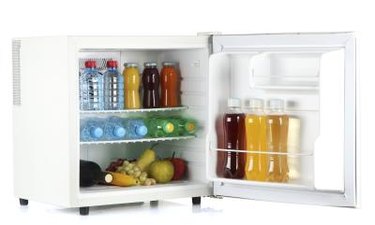 Keep your mini fridge chilling your food properly to prevent discovering moldy, defrosted food inside it. Cooling problems can occur over time or you may find your fridge is not cooling sufficiently when you first begin to use it. Mini fridge manufacturers provide guidelines on how to use your mini fridge so that it cools properly. Use these guidelines to address mini fridge cooling problems.
Step 1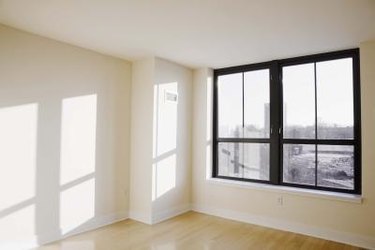 Place the mini fridge in an area away from direct sunlight and heat sources like stoves and heaters. Do not use it in areas where the temperature is below 50 degrees Fahrenheit or above about 85 degrees Fahrenheit. Extreme high or low temperatures can affect the inside temperature of your mini fridge.
Step 2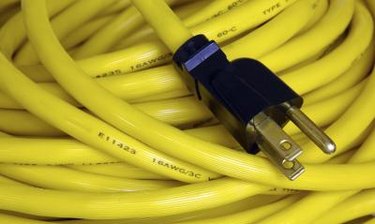 Plug the mini fridge's power cord into a dedicated, grounded electrical outlet to ensure it gets the proper amount of electrical current. Do not use an extension cord with your mini fridge.
Step 3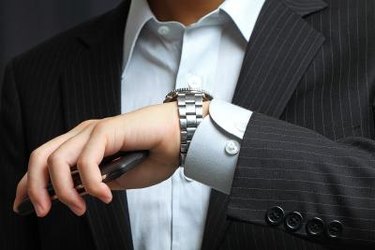 Wait two to three hours for the mini fridge to cool down after first turning it on. Some mini fridge manufacturers recommend placing the fridge's thermostat at the coldest setting while it cools and then turning it down to a medium setting once cooling is achieved. Do not place anything into the refrigerator until it has cooled sufficiently.
Step 4
Keep the mini fridge door closed as much as possible. Opening the door frequently affects the internal temperature of the mini fridge. When closing it, make sure the door is completely closed.
Step 5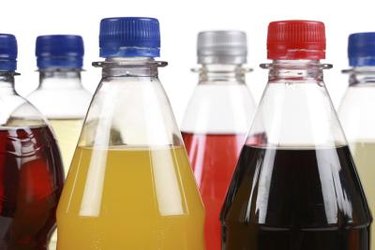 Give the mini fridge time to cool down after placing large amounts of warm food or liquids inside it. Check the mini fridge after a few hours to see if it has cooled. If not, try setting the temperature to a colder setting and turn it back down to the previously selected setting after a few hours when it is sufficiently cold.