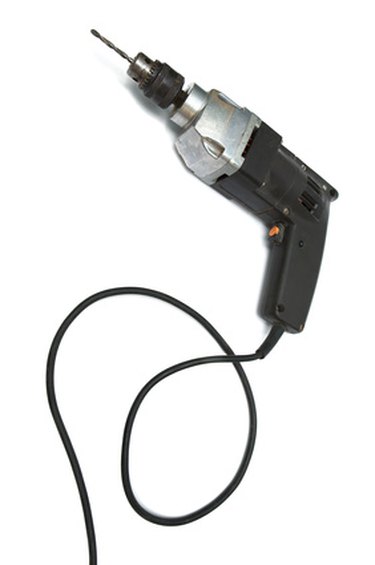 Portable generators provide electrical power where it is needed. They can be used to provide emergency backup during blackouts, to power tools on construction sites and to bring electricity on camping trips. The challenge with them is that a single voltage does not meet the power requirements of all these needs, and too much voltage can cause failures in equipment and even fires. Using their controls and monitoring voltage output with a voltmeter, you can adjust the voltage on a portable generator to meet your power needs.
Step 1
Locate the voltage dial on the portable generator. It is normally on the right or left side of the generator, near a dial displaying the output in voltage. Adjust the dial to the voltage need. Not all generators come with this feature.
Step 2
Adjust the throttle of the generator to increase or decrease RPMs of the machine's motor. Slowing the RPMs decreases the voltage output; increasing RPMs increases the voltage output. The throttle is normally located on the top or side and has RPM written on it. Read the owner manual to make sure the generator can run for sustained periods of time at lower RPMs.
Step 3
Verify the voltage output with a voltmeter whenever you are adjusting the voltage output on a portable generator, even one with a voltage dial. Doing so verifies the generator is producing the desired voltage prior to plugging in equipment. Connect the voltmeter to the generator output to which you plug in equipment.