If you have a Kenmore dishwasher that will not run, it probably needs to be reset. A blinking light on the display is an indicator to attempt a hard reset, followed by a manual reset if that doesn't work. If your dishwasher still will not reset at that point, it's time to call a Kenmore service technician out to diagnose and fix the problem.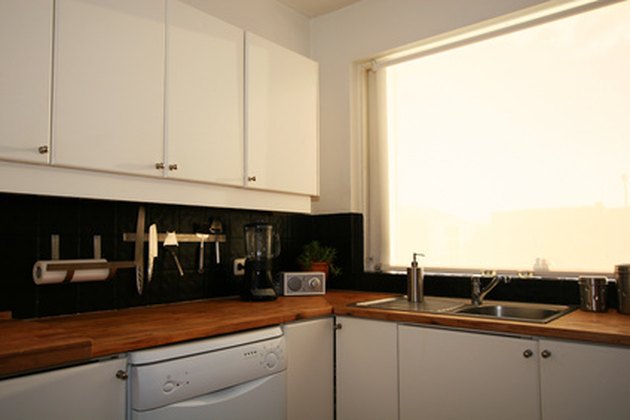 Step 1
Give your Kenmore dishwasher a hard reset by unplugging it from its power source for 30 minutes.
Step 2
Plug your dishwasher back in.
Step 3
Manually reset your dishwasher if it still will not operate correctly by pushing the following buttons: "Heated Dry," "Normal Wash," Heated Dry," "Normal Wash" and "Cancel."