Particle board cabinets that are covered with a wood grain look vinyl usually start showing signs of wear and tear within 2 or 3 years. The nature of particle board cabinets in kitchens and baths is that moisture can degrade the material and hasten flaking and peeling. If you don't want to spend thousands of dollars on new cabinets, then painting could be the answer. Preparing and painting these surfaces is not an easy job, but following my tips will make this a manageable job.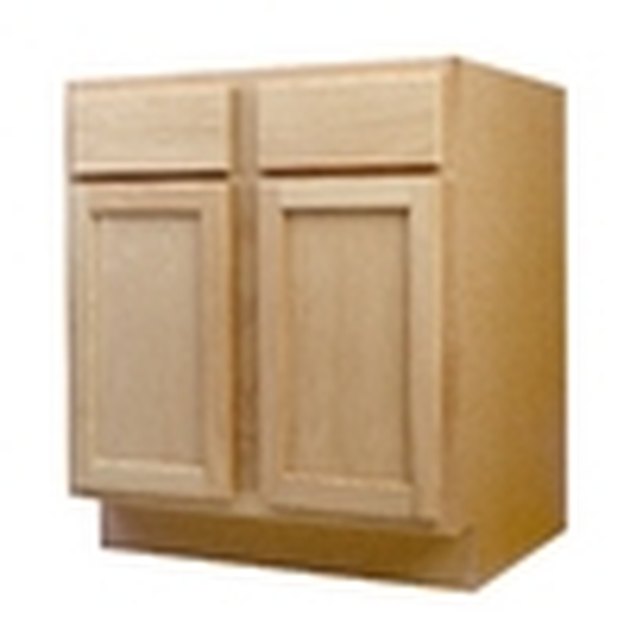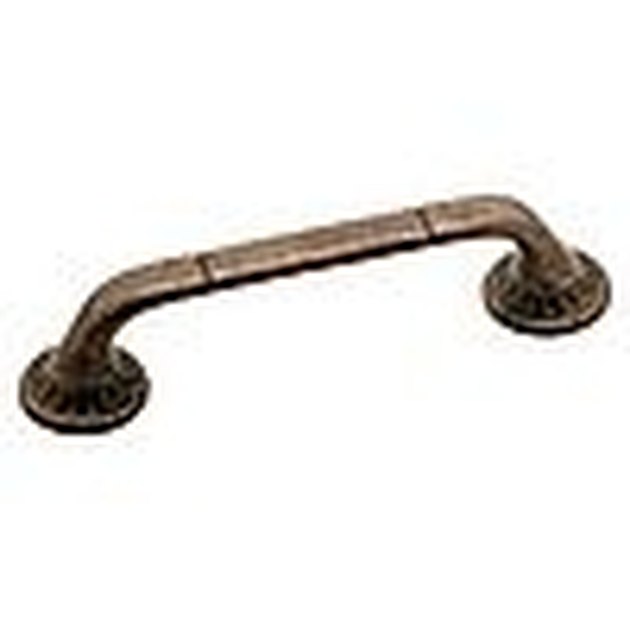 First, label the cabinet doors so that you can re-hang them in the same location. Remove cabinet doors. Remove hardware and hinges and place into ziploc bags. Tape adjoining walls and trim with the painter's tape.
Step 2
Using the sanding block, lightly sand cabinet doors and cabinets. Any excessive damage can be filled in with wood putty. Allow the putty to dry and then lightly sand. Wipe cabinets and doors thoroughly to remove sanding dust.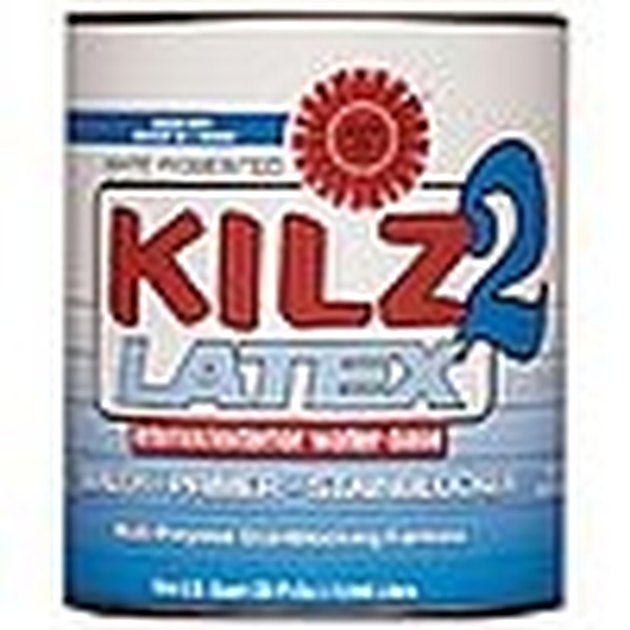 Prime cabinets and doors with a thin coat of primer. Allow 45 minutes drying time and then prime again. Use your paint rollers and pan for this step. Use an angled brush to paint in corners and beside walls.
Step 4
After primer has thoroughly dried, it is time to paint with your semi-gloss paint. Use a clean roller and pan. Apply a thin coat of paint. Allow 1 hour drying time. Apply a 2nd thin coat of paint. Use a clean angles paint brush to paint in corners and beside walls. Allow 3 hours drying time.
Step 5
Install hinges in the old holes. Carefully hang doors. Any little dings can be retouched after hanging. Install door pulls in the old holes.