Things You'll Need
Empty bottle

Needle

Pliers

Lighter/Candle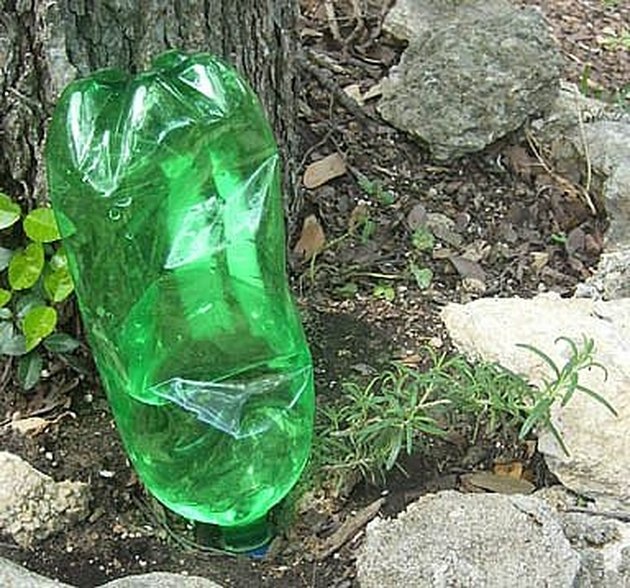 Going on vacation and worried about your plants getting enough water while you are gone? Planting a cut-off outside in the heat of summer and not sure it's getting enough water? This incredibly simple procedure, using an empty 2-liter bottle, will provide ample water for your plants for up to a week.
Step 1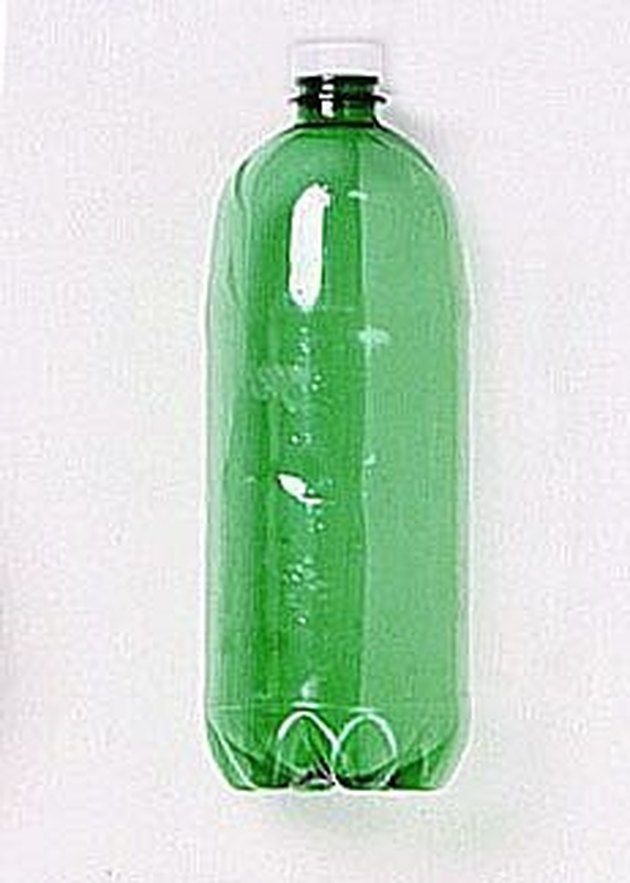 Wash out an empty 2-liter bottle. While any plastic bottle will work, I find a standard soda bottle works best. I also prefer to use green bottles, as they are less obvious in a garden setting. If you use soap, be sure to rinse until the water is clear.
Step 2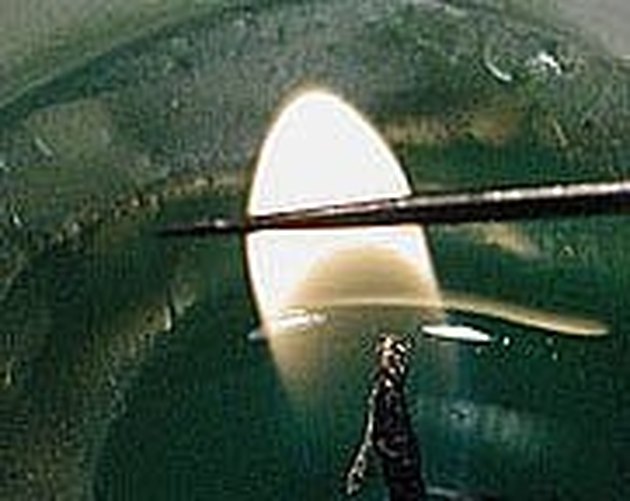 Holding a sewing needle or straight pin with a pair of pliers, hold the sharp end over a flame. I use a candle so that my hands are free.
Step 3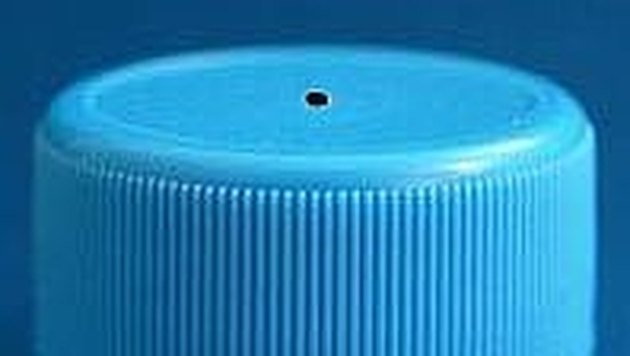 Once the needle is heated, push it through the center of the cap -- this will be where the water drips out as needed. Reheat and push it through the center of the base of the bottle -- this will allow the air flow to equate as water drips out.
Step 4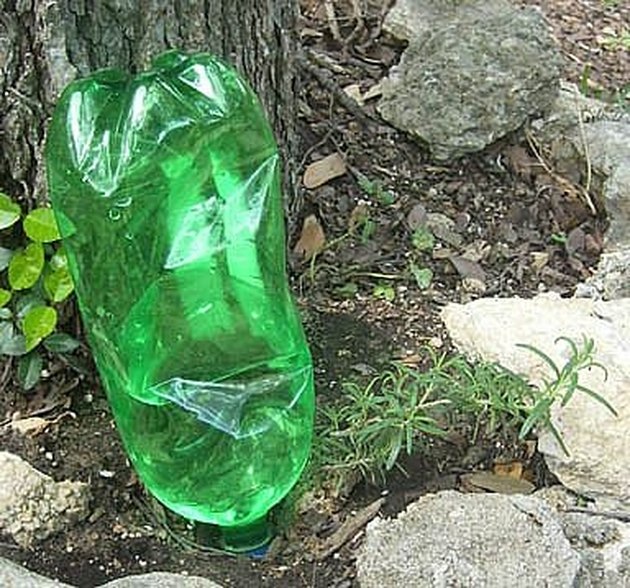 Fill with water and turn up side down. Push the lid an inch into the dirt near the root system of the plant. Outside, during the summer, the bottle may empty as often as every two days. Inside, I've had it last up to a full week.