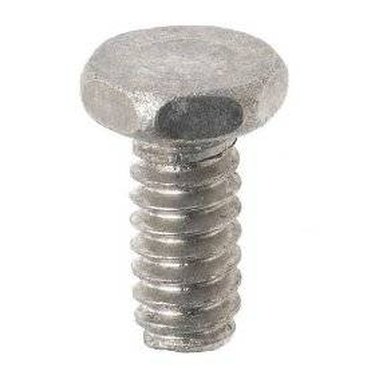 Removing a screw or bolt is usually a straightforward and agreeable procedure. Occasionally, though, the head will shear and what was a simple task becomes a frustrating chore. It's time to put your problem solving skills to work. Assess the situation, determine a solution, and apply the fix in the most effective manner. This article will explain how to remove stripped bolt heads.
Step 1
Try a few drops of penetrating oil if the bolt is frozen from rust or corrosion. Tap the bolt a few times to break the bond. Apply the oil, and tap the bolt a few times to help the oil penetrate. Give the oil a few minutes to work before proceeding.
Step 2

Use a triangular file to cut a new slot across the bolt head. Remove the bolt slowly with downward pressure.
Step 3
Place a cold chisel across the screw or bolt head. Strike the chisel firmly with a hammer--one hard blow works best. The tip of the chisel will wedge itself into the head. Turn the chisel with a wrench to unscrew the bolt.
Step 4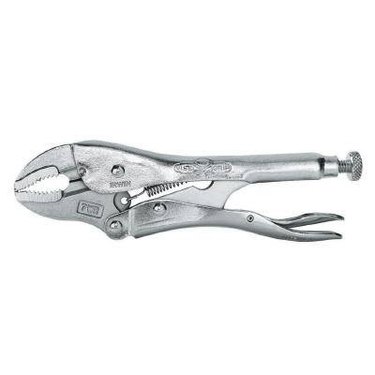 Clamp the stripped bolt head securely with locking pliers. Twist the pliers to remove the bolt. Be careful not to turn the pliers off angle because you'll risk twisting the head off while leaving the screw shank intact.
Step 5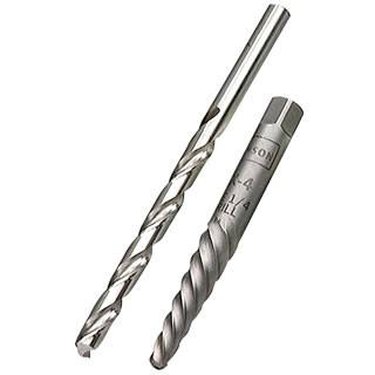 Drill through the head of the bolt into the shank. Tap a screw extractor into the hole so that it bites into the metal. Twist the screw extractor to remove the bolt.