Things You'll Need
Suede brush

Vacuum

Bucket

1 teaspoon dish washing detergent

Spoon

Sponge

Clean cloths
Tip
Absorb fresh stains on your microfiber sofa with paper towels or an absorbent such as powder or cornstarch.
Substitute dry cleaning solvent for diluted detergent solution to sponge stains on your microfiber couch.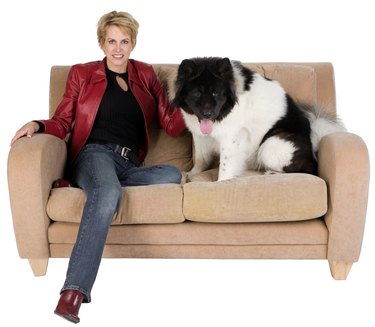 La-Z-Boy furniture has been adding comfort, function and eye appeal to homes since 1928. The evolution of furniture and upholstery has given customers a variety of furniture surfaces from which to choose. Microfiber upholstery is simple to clean and care for, and it adds softness, comfort and style to your living area. You can keep your La-Z-Boy microfiber couch in tiptop condition with regular and careful cleaning, using supplies that won't harm the upholstery.
Step 1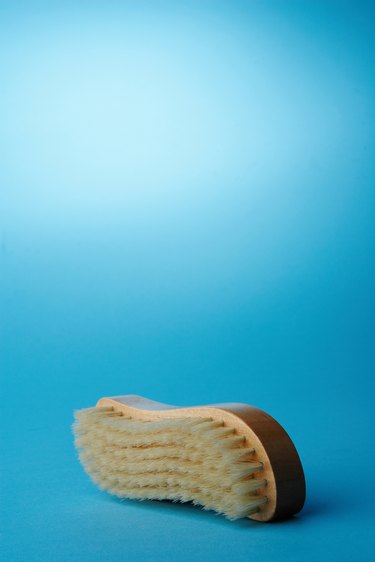 Brush the surface of your La-Z-Boy microfiber couch with a suede brush to loosen dirt and dried stain material.
Step 2
Vacuum the microfiber upholstery to remove loosened dirt and stain matter.
Step 3
Pour 2 cups of warm water into a bucket. Add 1 teaspoon of dish washing detergent. Stir the two ingredients with a spoon to create a soapy solution.
Step 4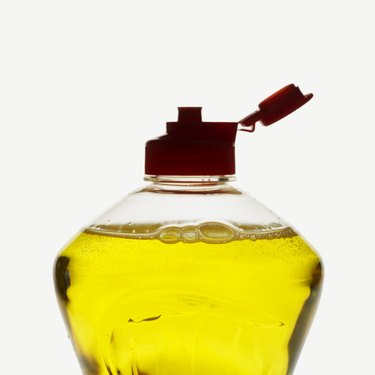 Spot-clean stains on your La-Z-Boy microfiber couch with a sponge dipped into the detergent solution. Dab at the stains until removed.
Step 5
Rinse the surface of your La-Z-Boy microfiber sofa with a damp cloth. Press a dry cloth into the upholstery to aid the drying process.
Step 6
Air-dry the microfiber surface of your La-Z-Boy couch. Brush the upholstery to blend the nap.