Beech is a tough, lightweight wood with a close, straight grain. It's a popular flooring material for basketball courts and other hardwood floors that suffer a lot of stress, due to its ability to withstand stress. However, beech hardwood flooring isn't right for every situation.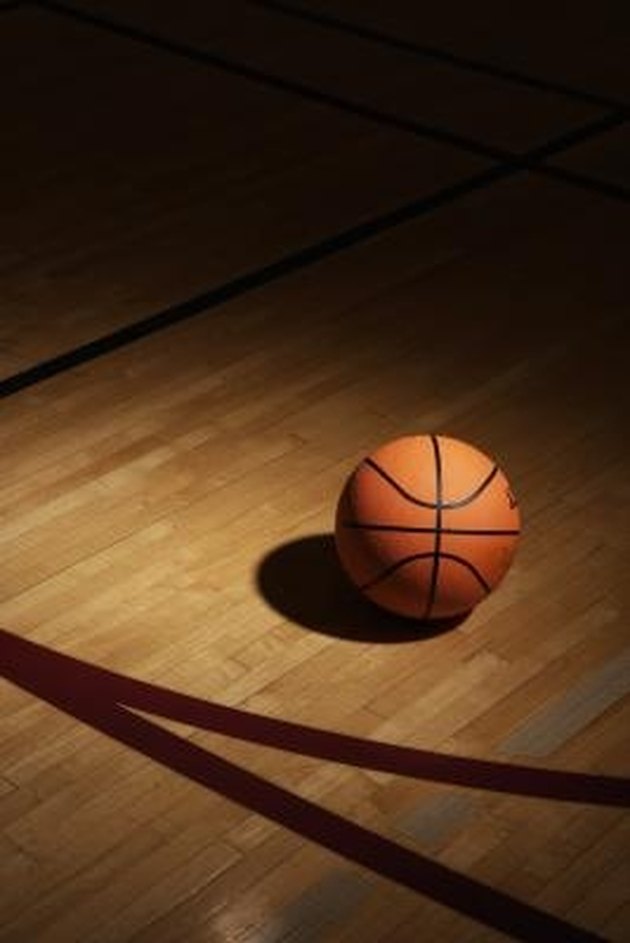 Beechwood has a Janka hardness rating of 1300 – less than that of very strong, hard woods like hickory and yew, but comparable to that of oak. Beech has excellent shock resistance and does not dent or ding easily, making it a good choice for high-traffic, hard-wearing floors.
This wood works well indoors and in climate-controlled areas. Beech loses a lot of its durability when exposed to changes in moisture, though. It's not suitable for use in damp areas or floors that may be exposed to weather.
Beech's straight, even grain means that woodworkers are unlikely to encounter knots or other irregularities. However, this wood is also very hard and heavy, which can make it tricky to cut and handle.