Going green is a popular term used to describe the process of changing one's lifestyle for the safety and benefit of the environment. People who go green make decisions about their daily lives based on the impact their actions have on global warming, pollution, loss of animal habitats, and other environmental concerns.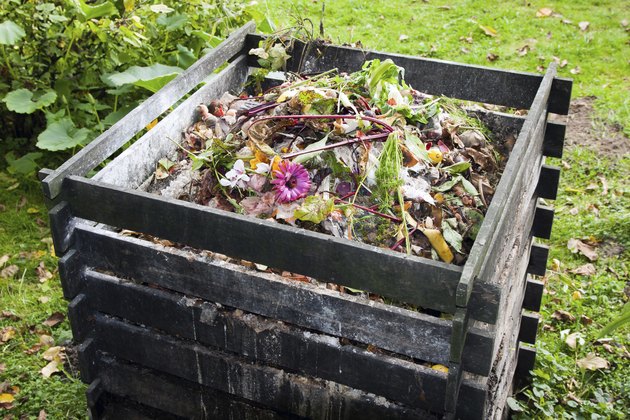 credit:
piotr_malczyk/iStock/Getty Images
Most people begin living green by implementing three lifestyle changes: living more sustainably, switching to environmentally friendly (or green) products, and recycling or reusing as many products as possible.
Sustainable living involves limiting the use of natural resources and increasing self-sufficiency. Riding public transportation, carpooling, conserving energy and buying local goods rather than imported items are all part of living sustainably.
Buying and using only environmentally friendly products -- such as recycled paper products, nontoxic household cleaners and personal products, and organic foods -- is a major part of going green. Green products minimize the damage or harm some production methods can have on our air, water, soil, animal life and plants.
Recycling packaging and building materials (such as glass, plastic, paper and metal) and reusing useful items minimizes waste. This helps decrease the need for landfill space and conserves energy. Composting food waste and plant matter is another way to recycle.
The market for green products has grown, spurring companies to tout green practices and products. If a product or company claims to be environmentally friendly and is not, it is said to be greenwashing. Research product claims before purchase to avoid promoting greenwashing.