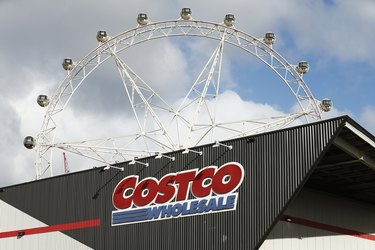 If you've been looking forward to this year's Black Friday deals, you're in luck. Costco has officially released its pre-holiday sales for the 2021 holiday season. The deals, which include a combo of in-store and online-only offers, are valid between November 15 to November 29.
Ready to get a head start on your holiday shopping? From cooking essentials to gift-worthy treats, here are some of the best early Black Friday deals at Costco this year.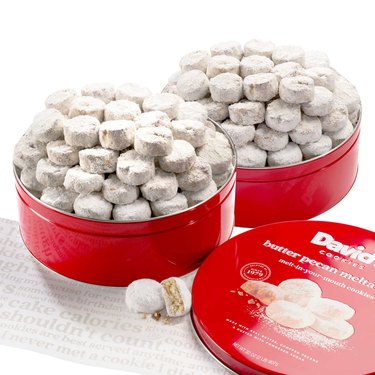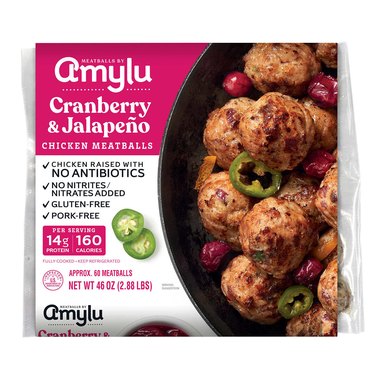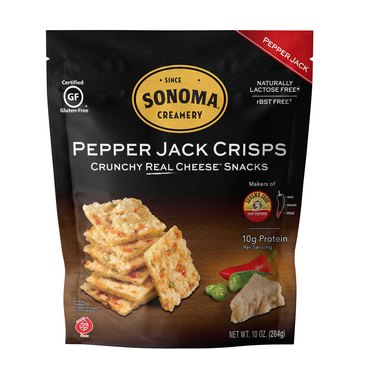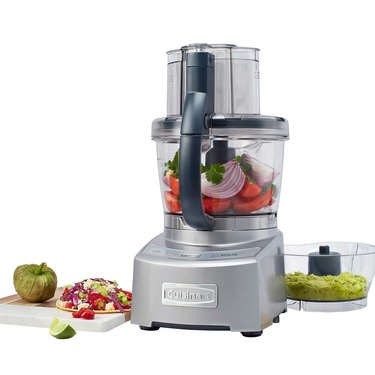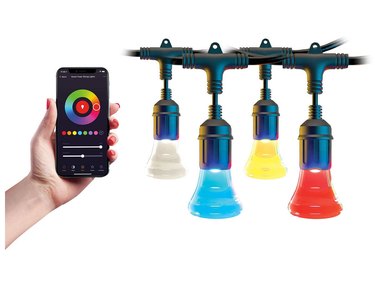 7. Ghirardelli Squares Peppermint Bark Collection, $3.25 off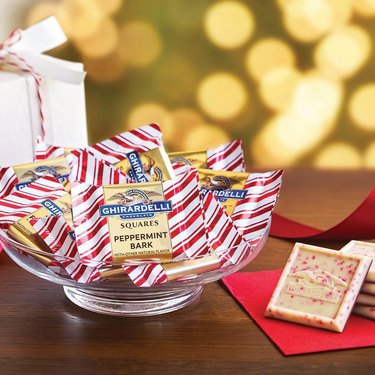 8. Häagen-Dazs Peppermint Bark Ice Cream Cookie Squares, $3.50 off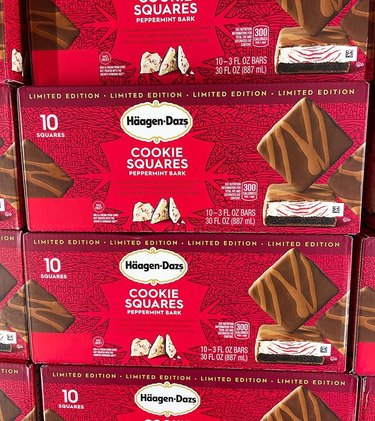 9. Stacy's Organic Simply Naked Pita Chips, $2 off
10. Savanna Orchards Honey Roasted Nut Mix, $2.95 off
---
Kirsten Nunez is a writer and author who focuses on food, health, and DIY. In May 2014, she published a craft book, "Studs & Pearls: 30 Creative Projects for Customized Fashion." Her work has appeared on eHow, Martha Stewart, Shape, VegNews, and more. She lives in the Hudson Valley region of New York.