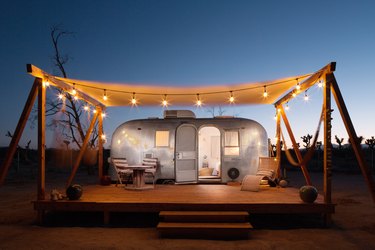 Ready to drop your lease and embrace that digital nomad life? Airbnb's got you covered.
The home rental platform has launched its "Live Anywhere" contest, where you could win 10 months of free stays in Airbnbs anywhere in the world.
Though nomadism was growing before COVID-19 hit, the pandemic has dramatically changed people's perspectives on living, working, and traveling — now there's an even bigger interest in combining all three.
Airbnb reports that long-term stays of 28 days or more have increased 10% from Q1 2019 to Q2 2021, indicating a shift to slow travel, as more people are able to work remotely.
And that's where the Live Anywhere program comes in. Airbnb is offering 12 individuals credits to book accommodations anywhere in the world for up to 10 months (you can bring up to three companions, so families are welcome to apply). Winners will also get a travel allowance to help them get from point A to point B.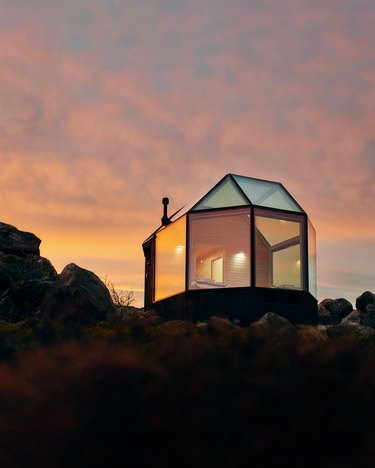 The program is designed to be a bit of an experiment for Airbnb. Winners are expected to report back about their experiences to help the platform improve its offerings for long-term travelers testing out that live-work-travel lifestyle — in essence, "[t]o help shape the future of flexible living on Airbnb."
If that sounds like something you'd be interested in testing out, you can read the fine print and apply here through June 30.