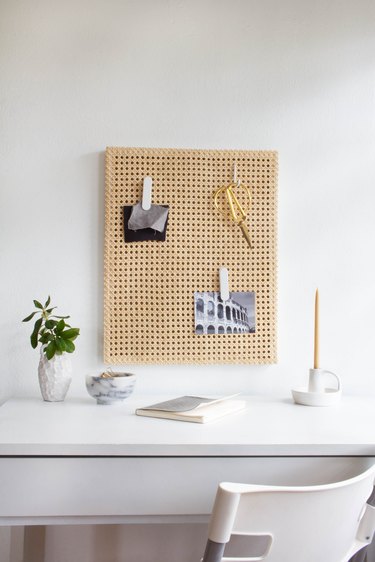 This will probably sound like a familiar scene: You walk through the door of your space after going for a walk or running an errand, and you put everything down in a flurry. That includes your bag, phone, and, if you were listening to something or chatting with a friend, your AirPods.
And then, a few hours later, you think: Wait, where did I put those ear buds?
The upcoming iOS 15, available later this year, will allow you to find them more easily than before. According to a recent preview of features, shared by Apple, you'll be able to "use the Find My network to get an approximate location of your missing AirPods Pro or AirPods Max." In addition, the new change "will help you get within Bluetooth range so you can play a sound and locate them."
And if you need a refresher on how to find your iPhone, we've got some info here.
Cheers to finding those ear buds more easily next time.