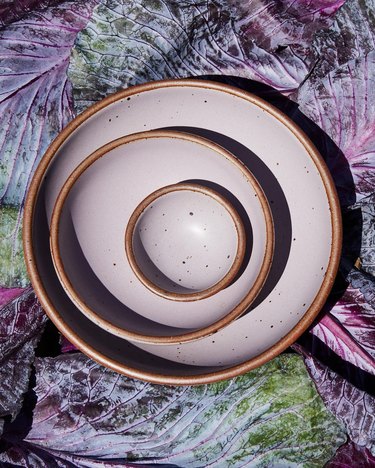 When it comes to pottery, you can never go wrong with East Fork. The North Carolina company is known for making ceramic dishware in the kind of colors that make you want to post a photo on Instagram. Their latest release in no exception — in fact, it was brought back by popular demand after having been released three years ago.
Apartment Therapy reports that when East Fork asked its customers about which glaze they'd like to make a comeback, Taro came in at number one. The muted pastel purple is a subtle springtime shade that makes for a colorful-yet-calming table setting. We can see why people voted for its return.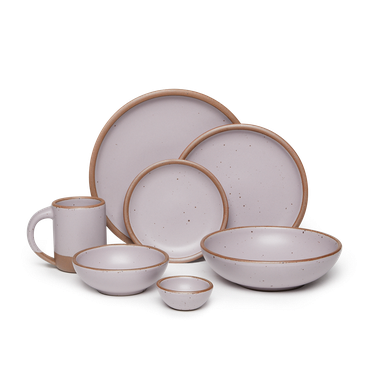 The Taro shade is available in 15 different styles from bowls and plates to cups and a single statement mug. It's also available in four sets, in case you'd like to snag multiple pieces at a discount.
Over here, we'll be dreaming about this mug.
---
When Anna Gragert isn't trying to create a groundbreaking third-person bio for herself, she's working as the senior lifestyle editor at Hunker. Her email: anna.gragert@hunker.com
View Work