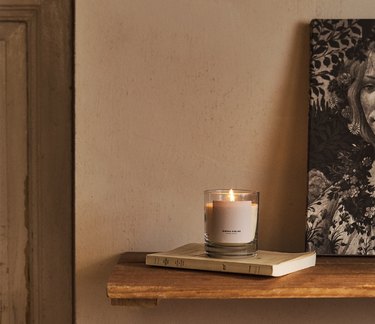 It's rare that we're surprised by a new candle scent. After all, candle companies are creative, so it wouldn't be unreasonable to assume that every scent possible has already been turned into a candle — or so we thought. While perusing Zara Home's new arrivals, we came across a candle scent we've never seen before.
Called Betterave (the French word for beet), the candle features notes of beetroot, beetroot leaves, and a smidge of patchouli. We've never seen a beet-scented candle before and after a quick search, we were only able to find one other candle like it: the Loewe Beetroot Candle ($90), which is over three times the price of Zara Home's small version.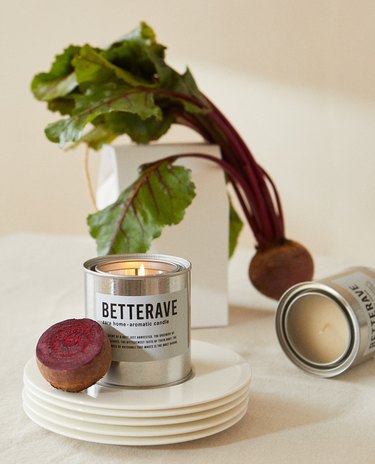 It looks like Betterave was also released alongside the candle scents Tomato and Oregano, which aren't as unusual. You can get these candles in two sizes: 250g for $25.90 and 700g for $39.90.
If you're interested in giving this new candle a sniff, you can buy the small version of Betterave here and the large version here.